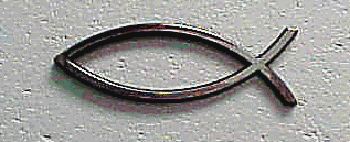 Favorite Nephilim Links
Here are some links that demonstrate evidence of Nephilim and Geber activities prior to and after the flood. See Genesis 6:4 for more information. All of these discoveries were uncovered just within the last few years.
Note: Why are all of these pre-flood civilizations being located now at the turn of the Century?
Is it simply because of the advent of the space satellite, or is the Lord about to return?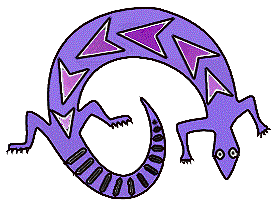 The Secret of the Pyramids of Mexico
Although the Pyramids of KulKuKan at Chichen Itza ar not recent the discovery of the chirped echo is. The chirped echo was first reported October 12, 1998.

Chinese Pyramids
Here is the evidence of Nephillim in China. Notice that the pyramids are the same as the ones in Mexico City.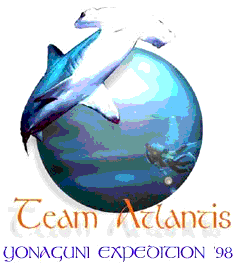 Yonaguni Pyramids of Japan
Here are the mysteries of the Nephilim in the north Pacific region.
Izanami was a goddess center of worship.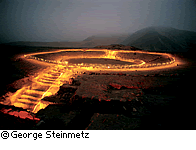 Caral Pyramids of Peru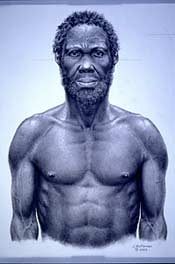 The Ethiopian Giants
Case Files of an Internet Exorcist
by Chris Ward

How to Stop a Demonic Attack



Home Page
This Counter