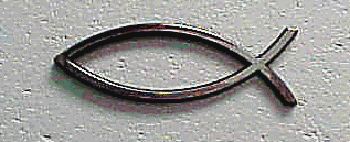 Logos Christian Fellowship
In the beginning was the Word (Logos). John 1:1
The Elders of Logos Christian Fellowship
Welcome all comments and constructive criticism!
Nick Ward, Dennis Lyons, and Chris Ward.
Click on the name below for E-mail information.
Chris Ward
Please Consider this Biblical Mandate!
If you have a problem, a constructive criticism, or a suggestion please take it to the individual person first and then the elders. It is unbiblical to go directly to the elders first or sound it out in public before addressing the individual or ministry in private.
Matthew 18:15 says, "Moreover if thy brother shall trespass against thee, go and tell him his fault between thee and and him alone; if he shall hear thee, thou hast gained a brother.
But if he will not hear thee, then take with thee one or two more (witnesses), that in the mouth of two or three witnesses every word may be established.
And if he shall neglect to hear them, tell it unto the church (elders/pastor); but if he neglects to hear the church, let him be unto thee as a heathen man and a publican."
Also, be advised that if the pastor and the elders determine that you need to let it go and forgive your brother, or that there is no malice or foul play, then you must also follow the direction of the eldership of that fellowship.
God has given a different calling to each ministry and each person.
Or Call Toll Free at 1-352-638-0909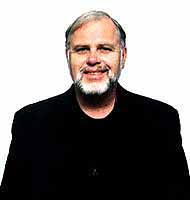 Pastor Chris Ward

May God Bless You!