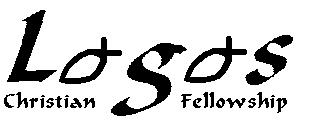 Outreach to our Veterans and the homeless of the Ocala National Forest
Ocala 2012
Alexander Springs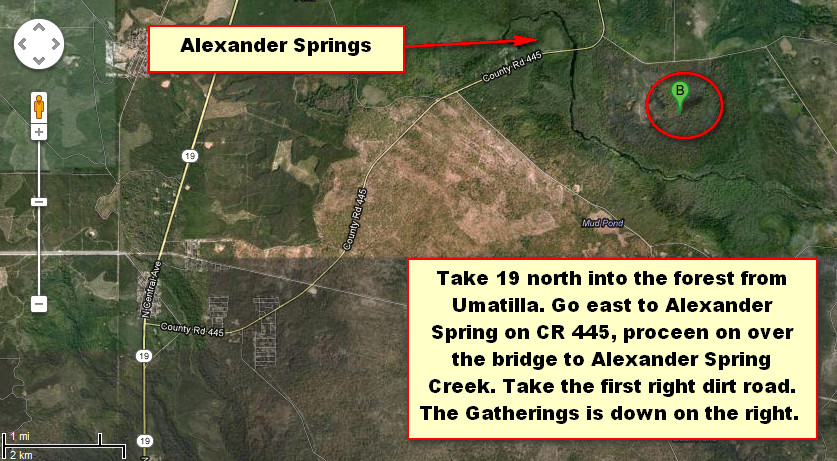 Welcome Home!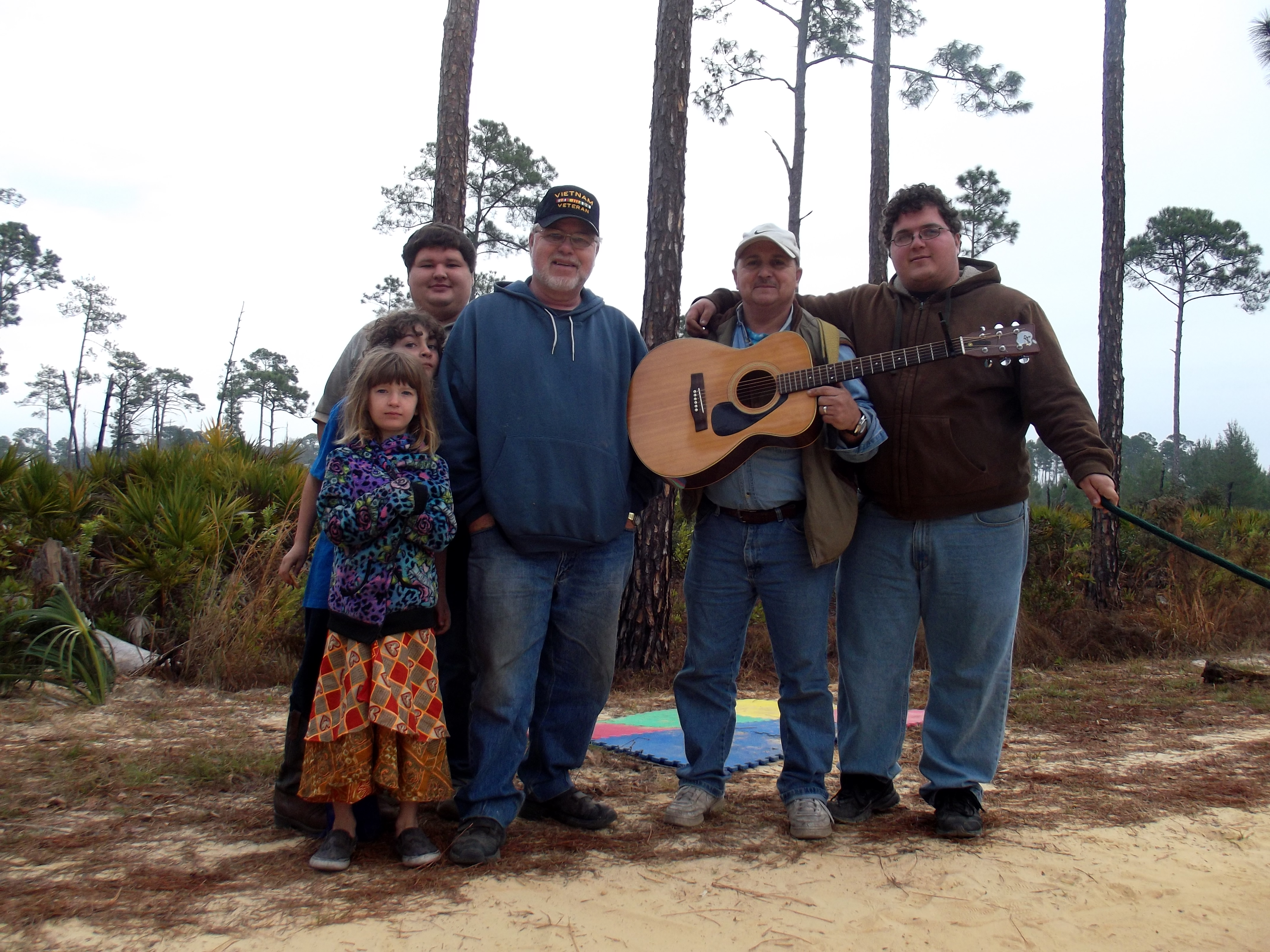 Ivy, Ezekiel, Devon, Pastor Chris, Pastor Mark, and Tyler.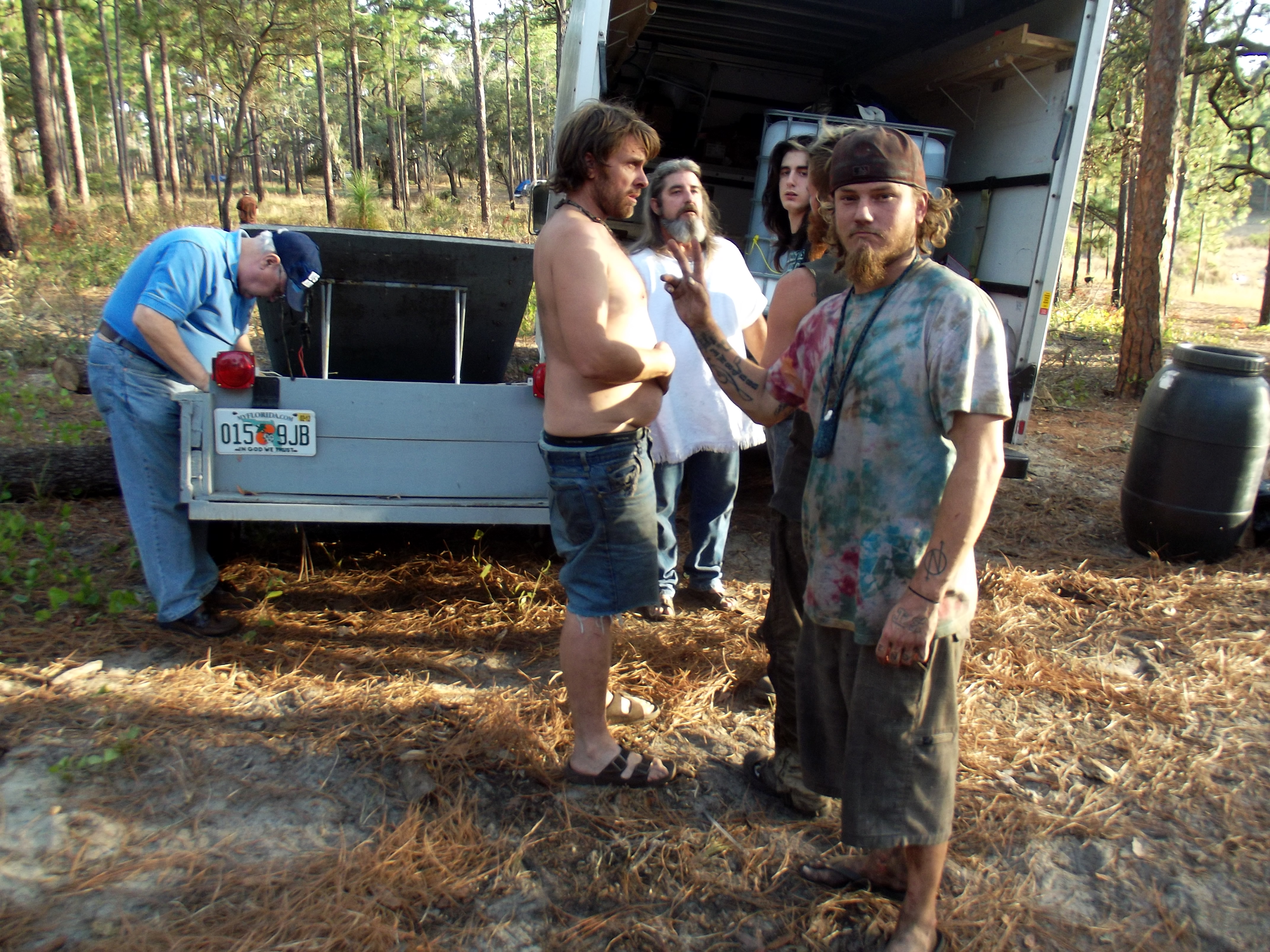 Holding camp, pastor Chris setting up the Solar Horse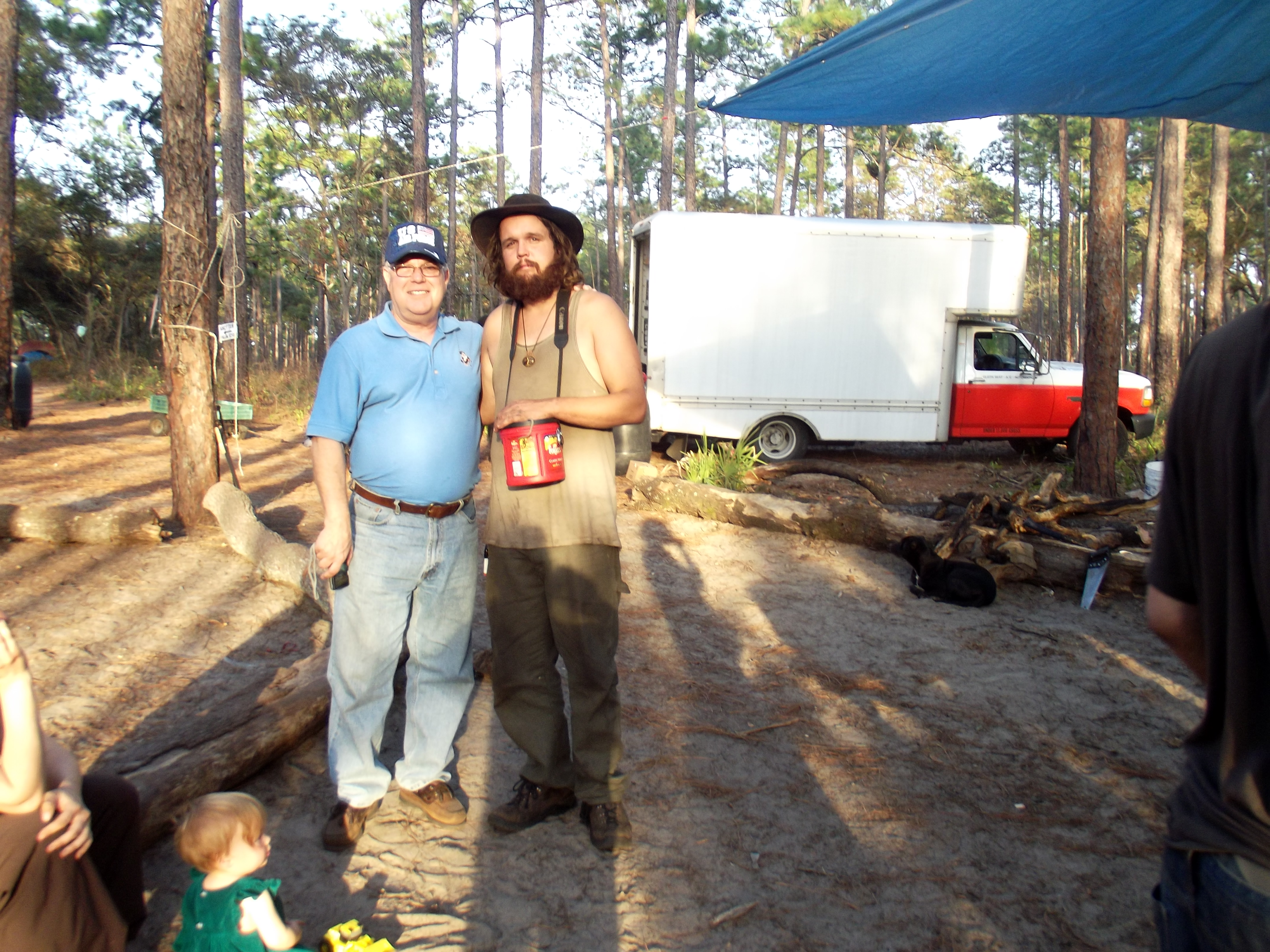 Pastor Gary Kadow (SOS) and Nick at Night, two Army Airborne Recondos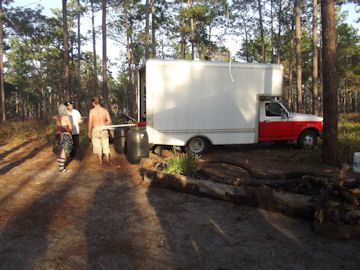 Water drop at the holding camp.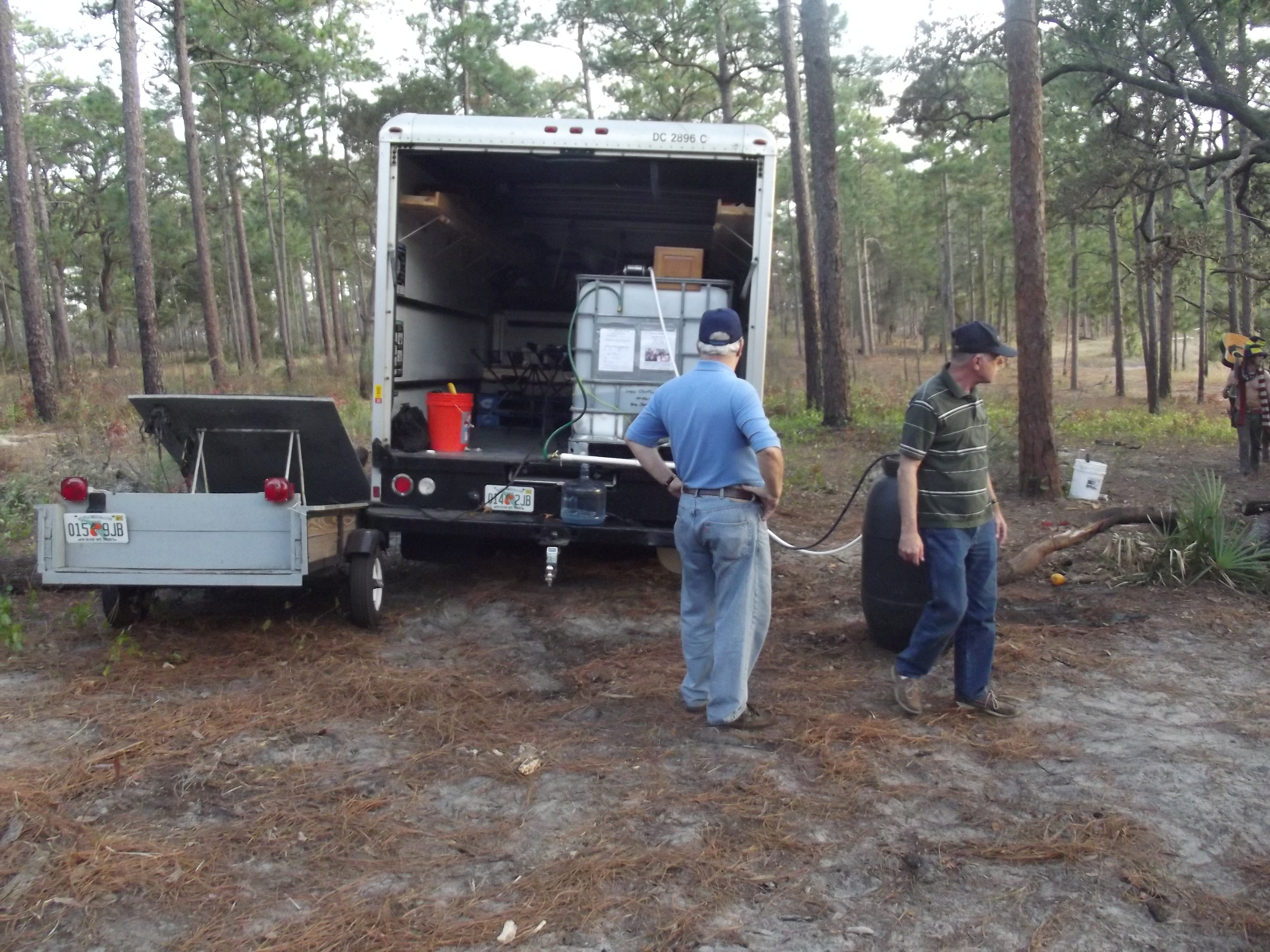 Gary Kadow doing a water drop.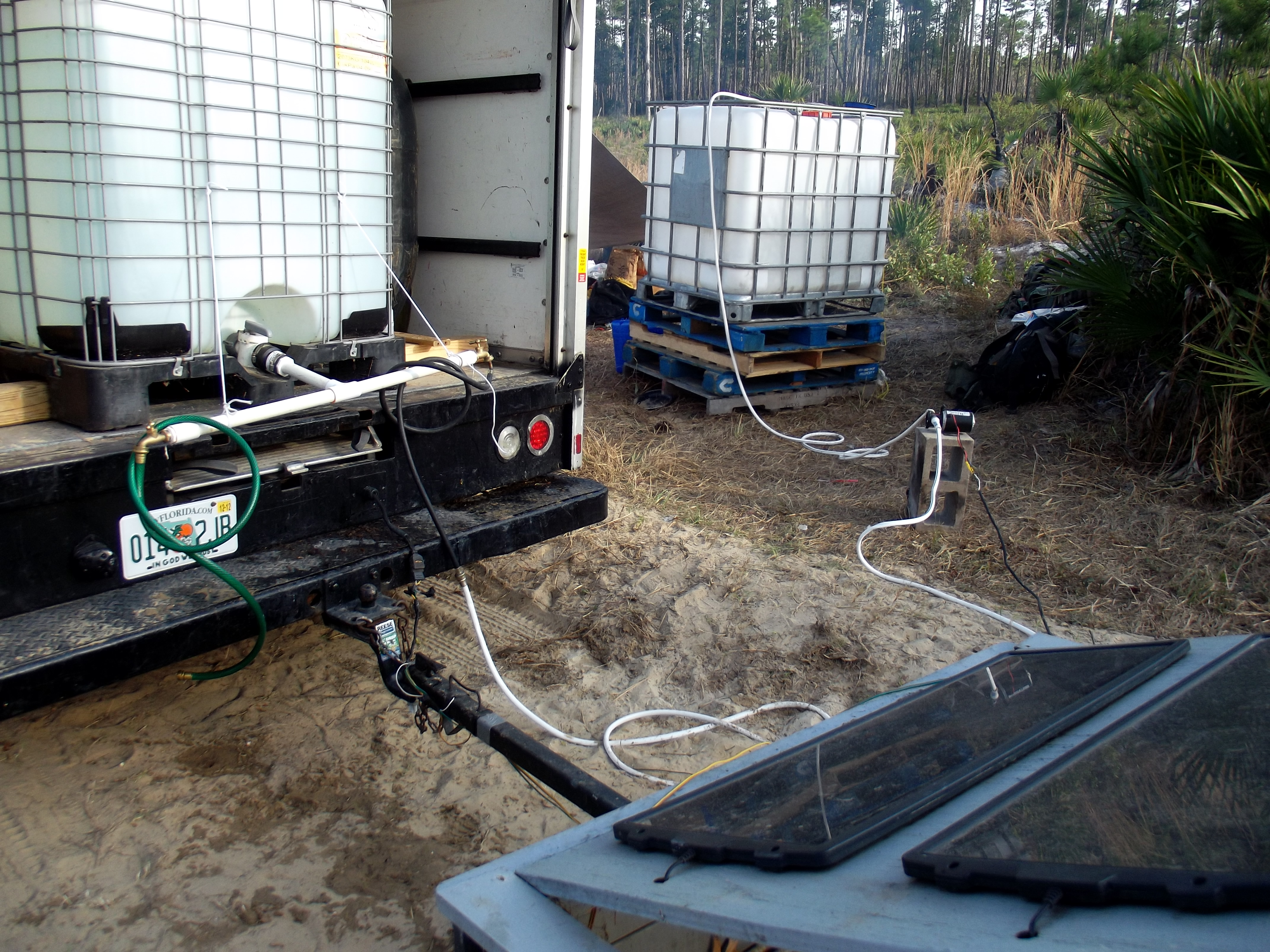 The Logos Uhaul, the Solar Horse and a water buffalo in the background.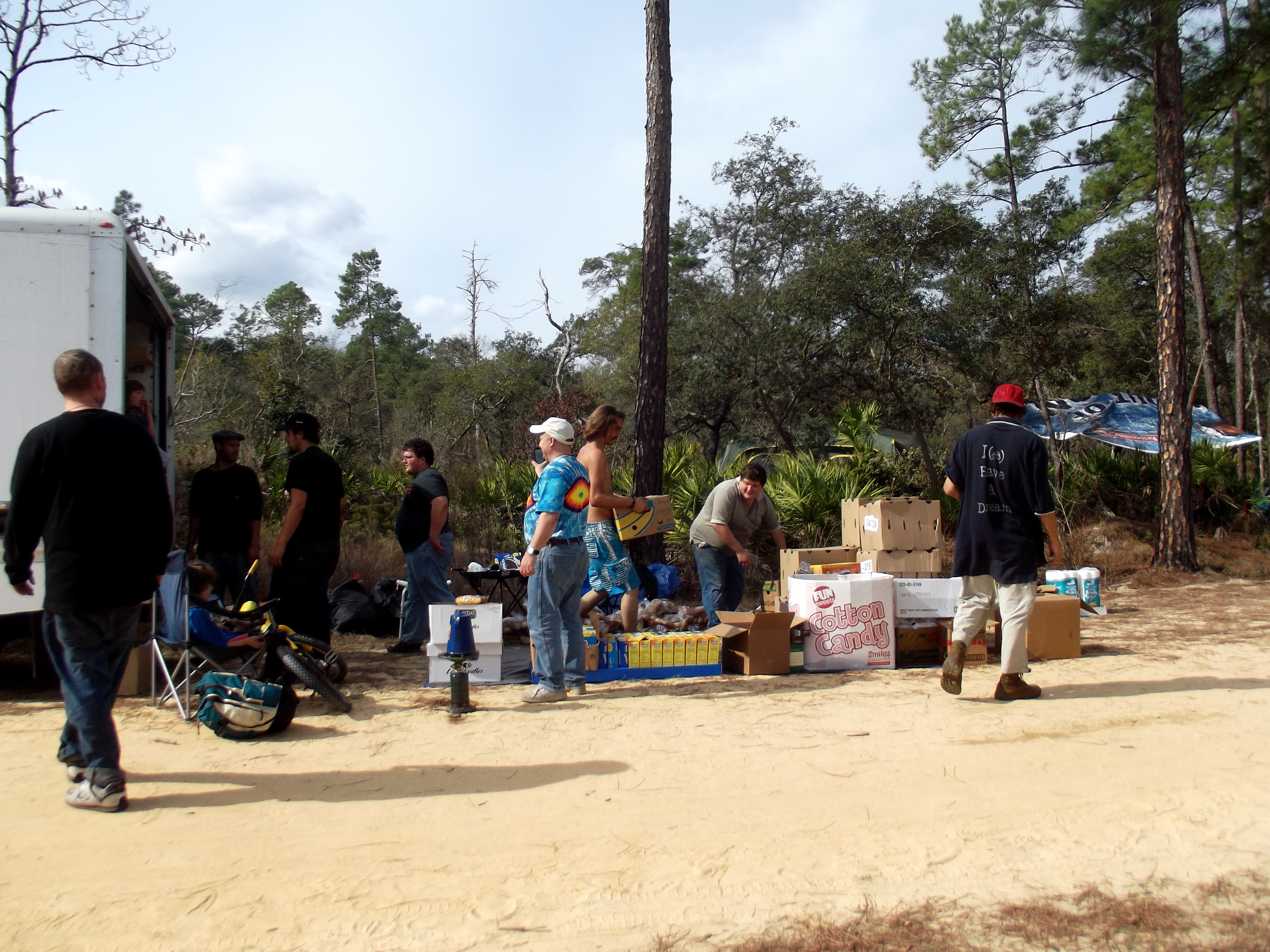 More Vets and homeless .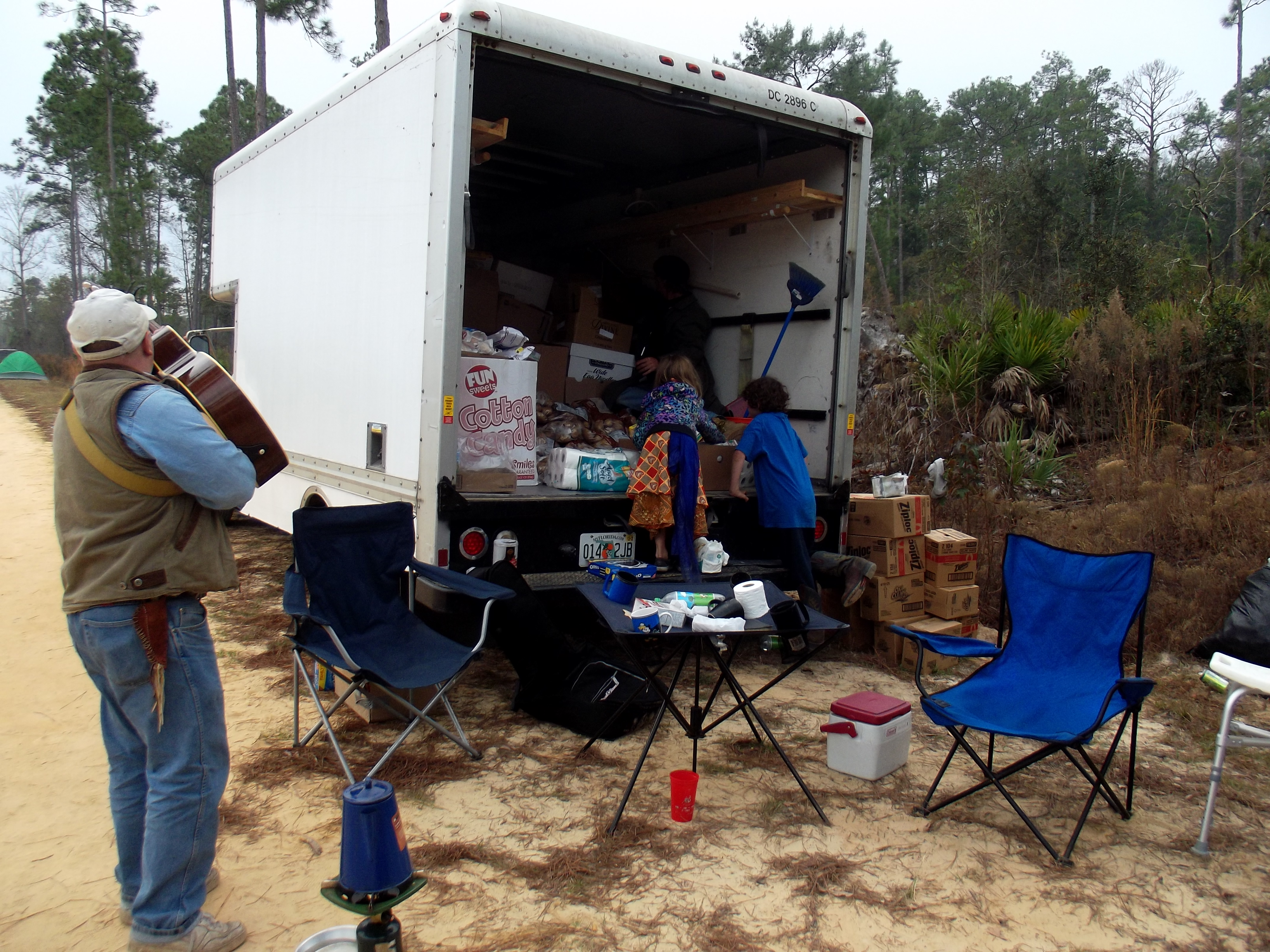 Jesus Cafe'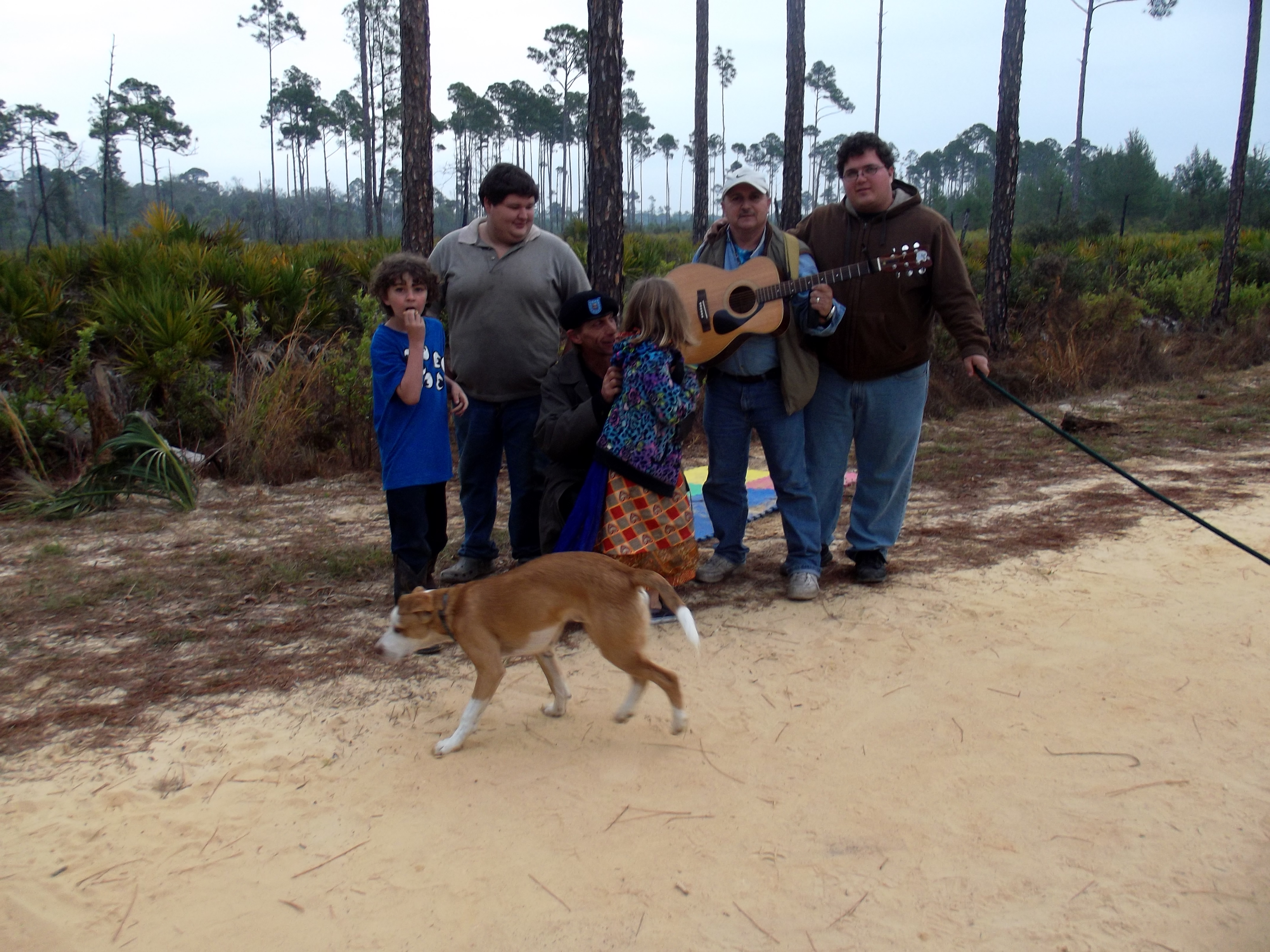 Ezekiel, Devon, Ivy, pastor Mark and Tyler Smith .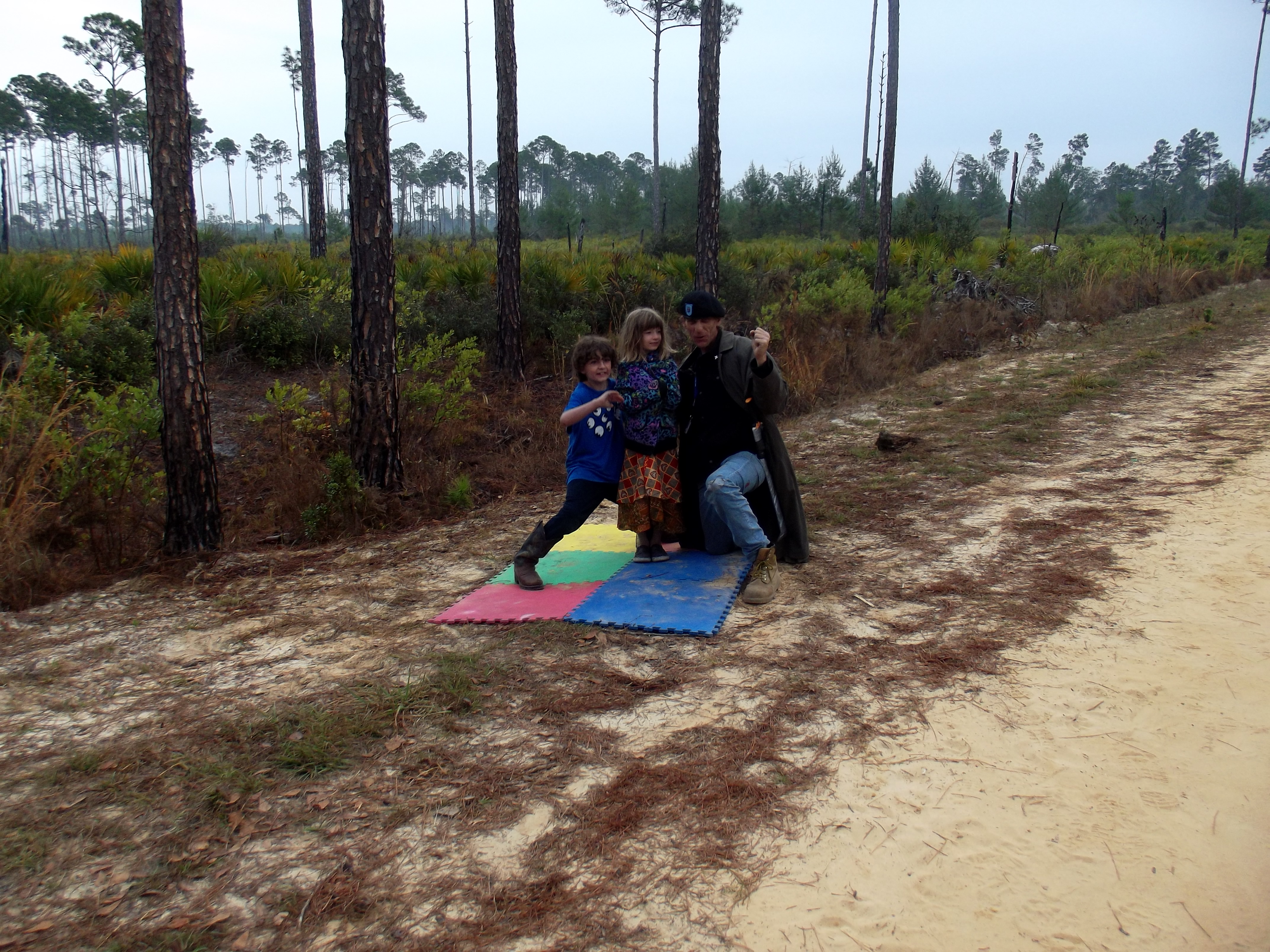 Dusty and Ivy and Ezekiel.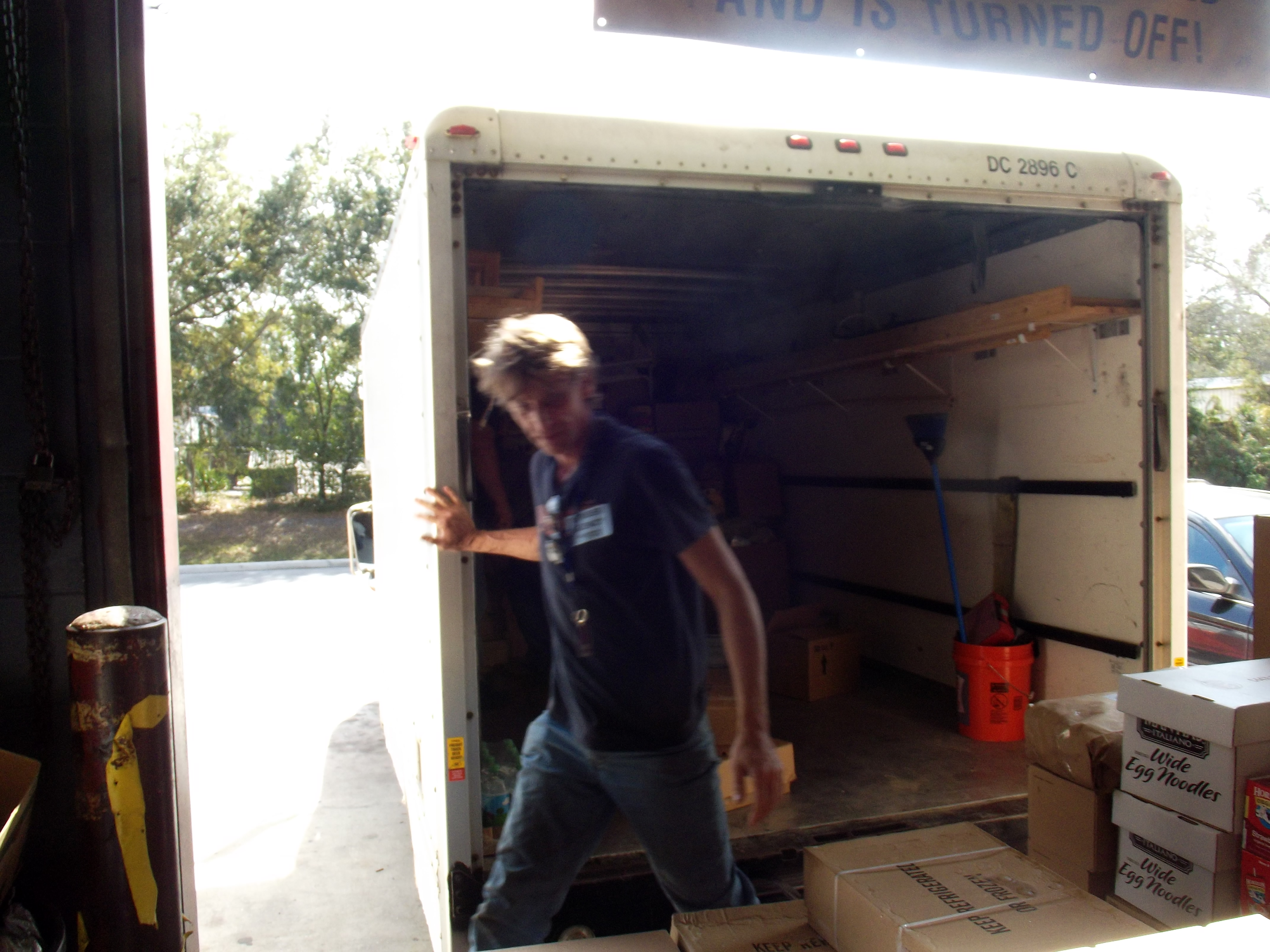 Dusty and an unloaded truck.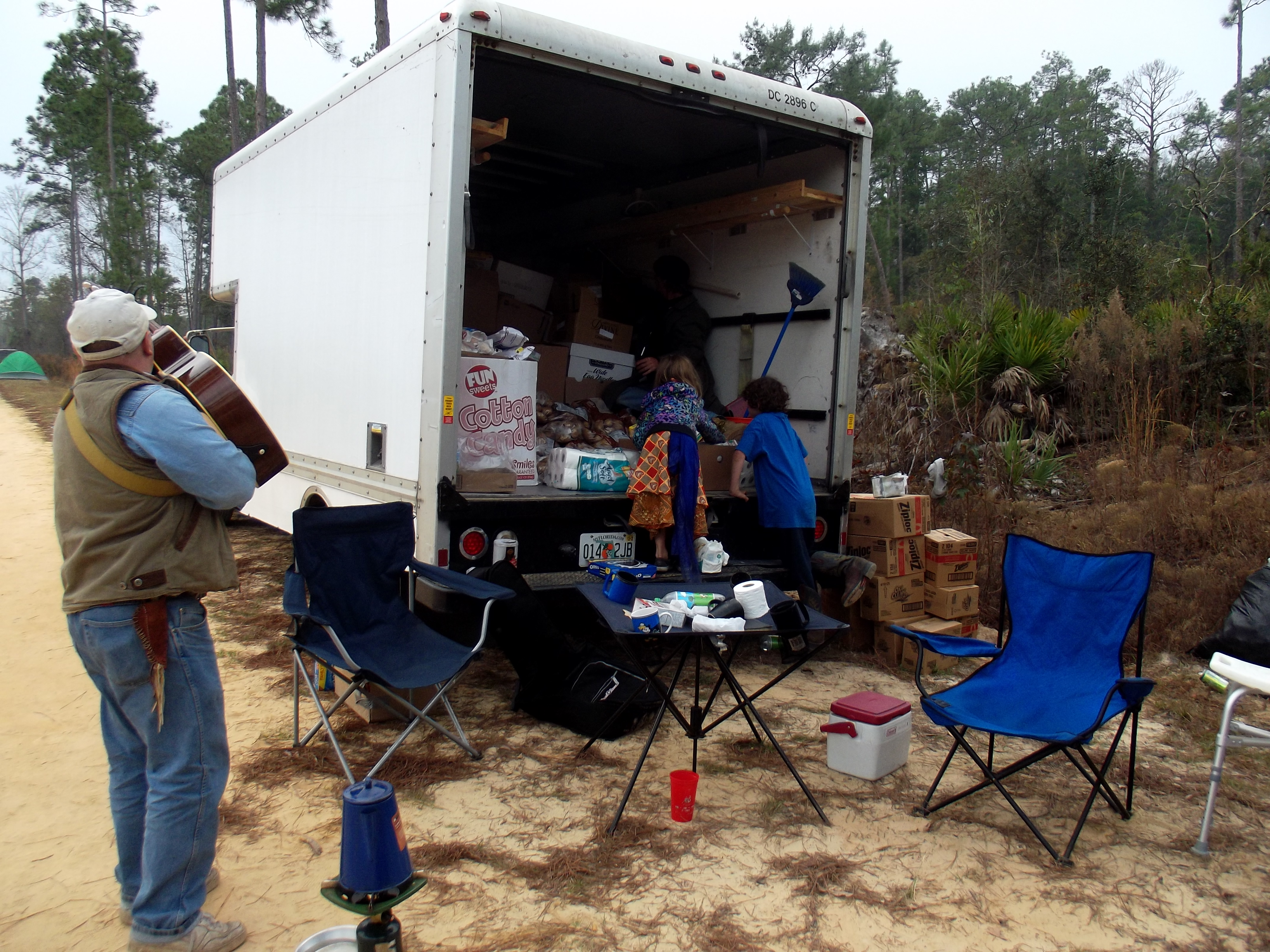 Jesus Cafe' pastor Mark Smith and guitar.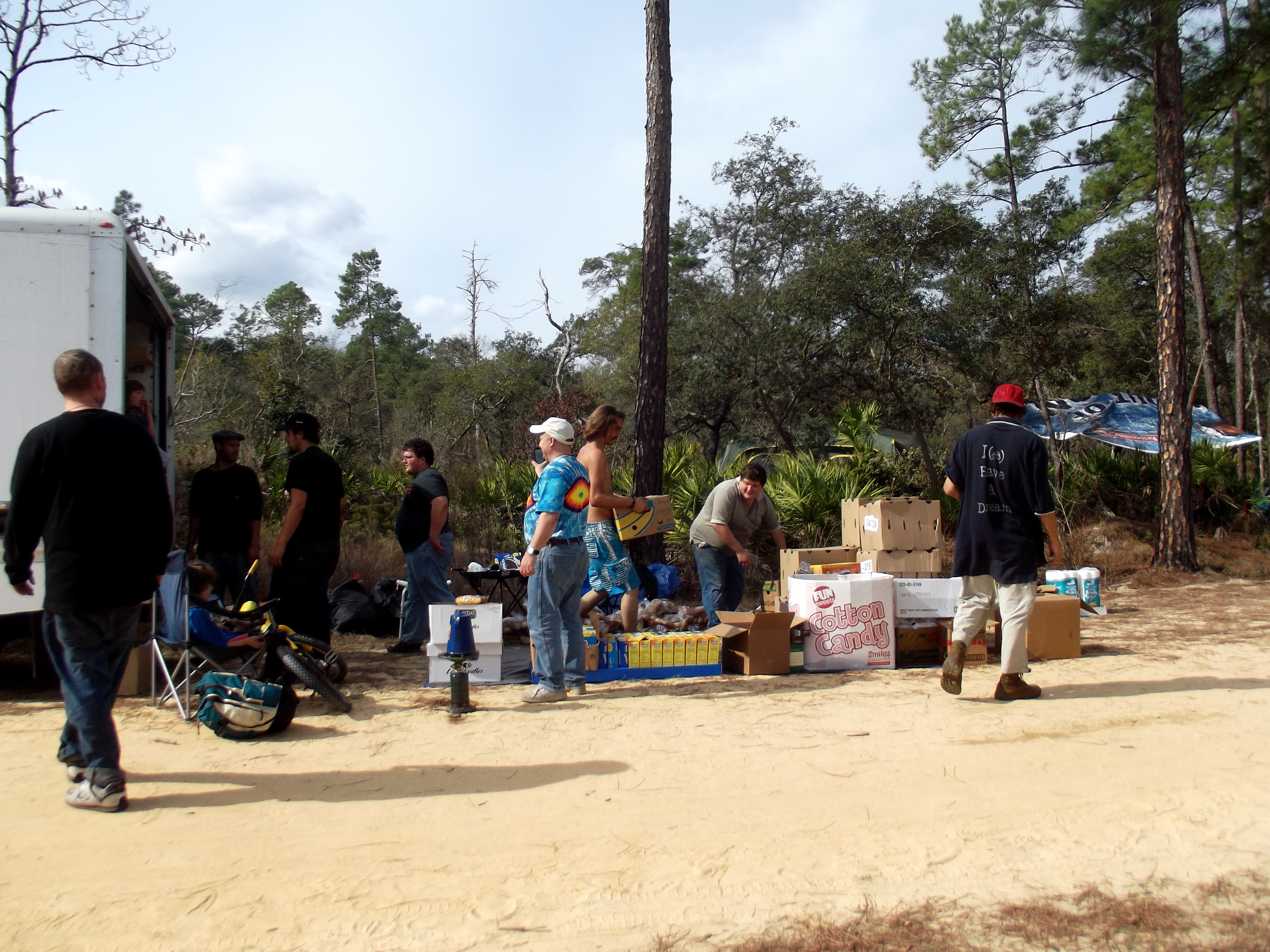 Caring is the operative word. .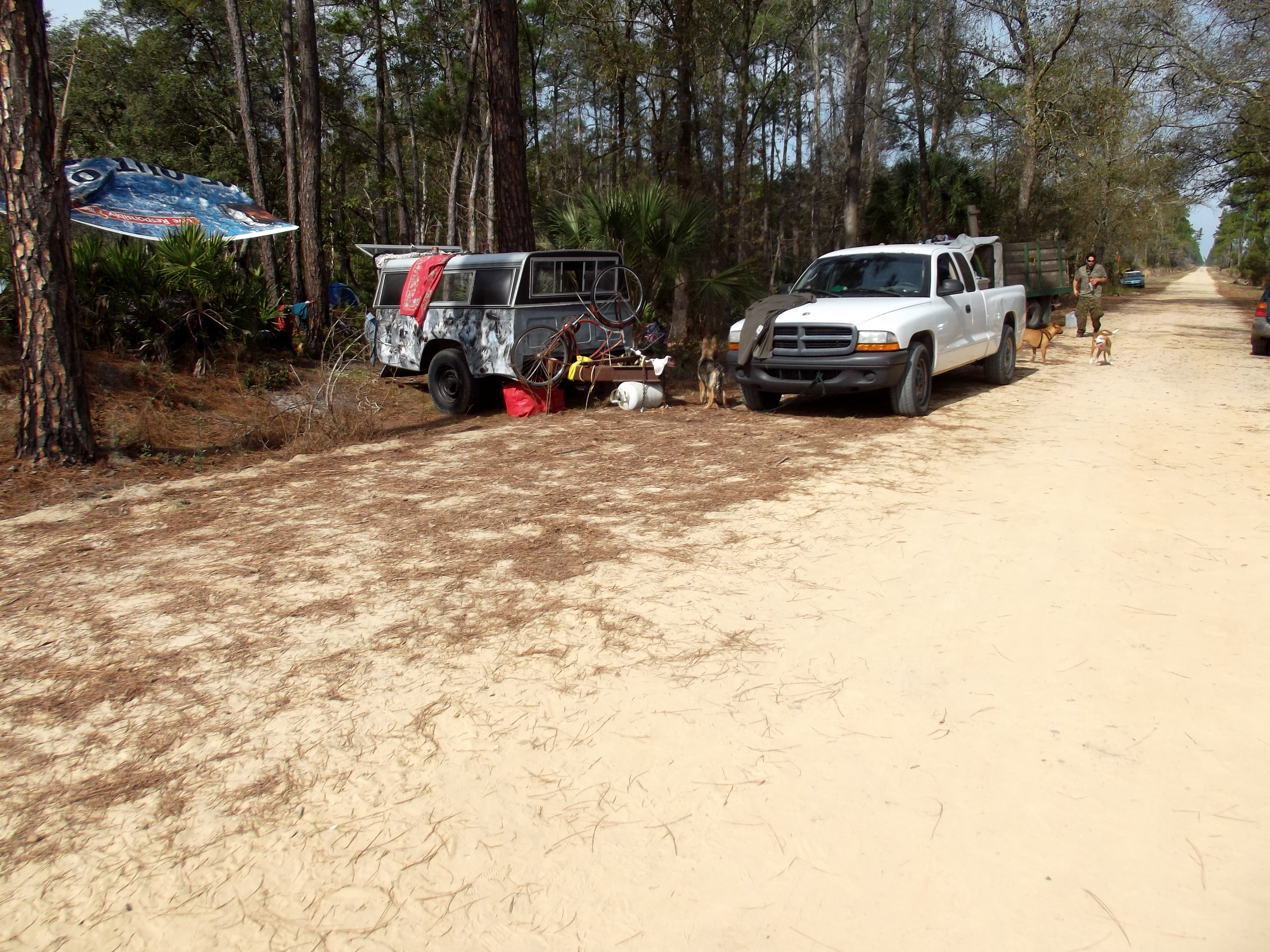 Ozz kitchen.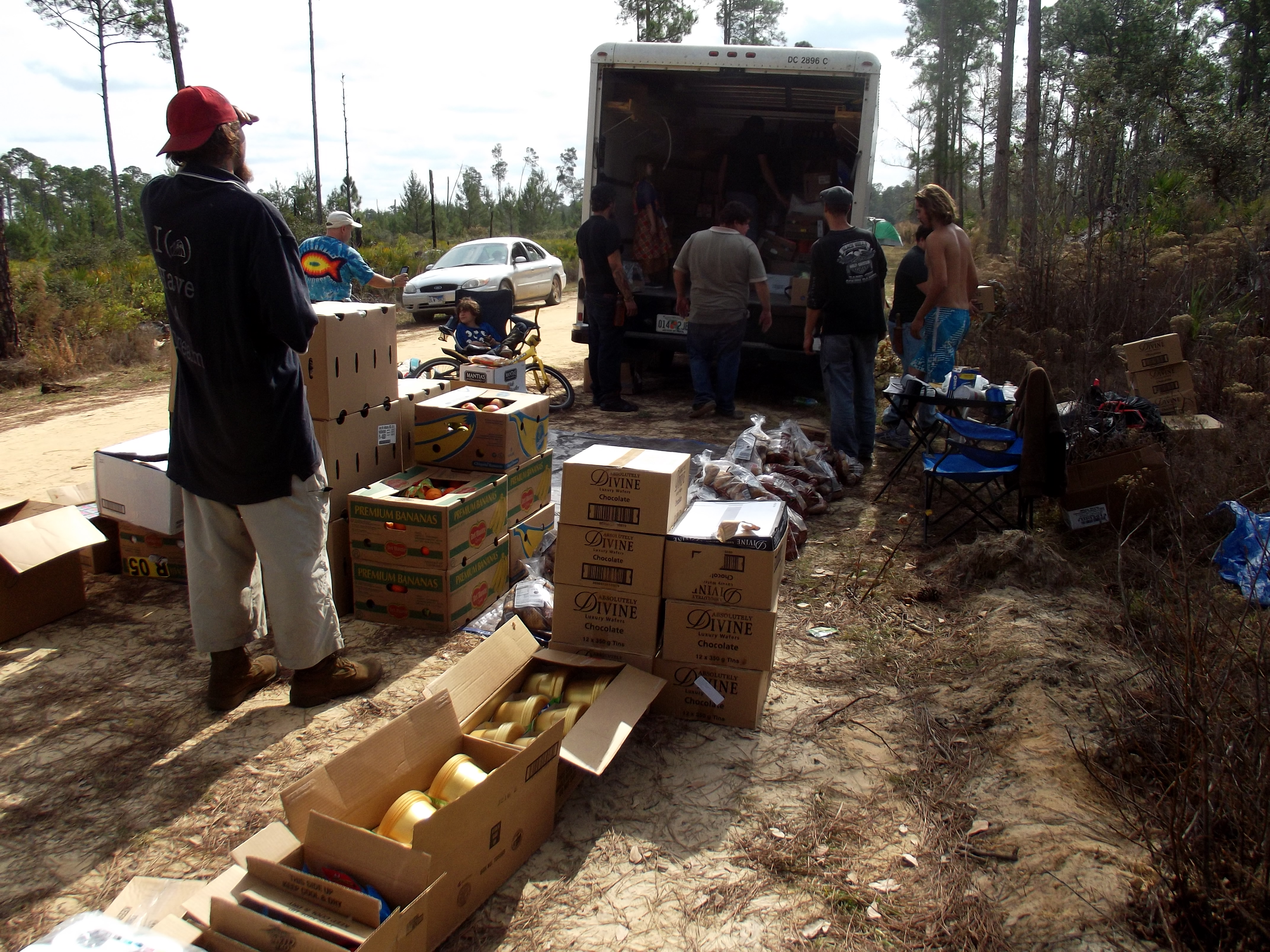 Precious supply drop.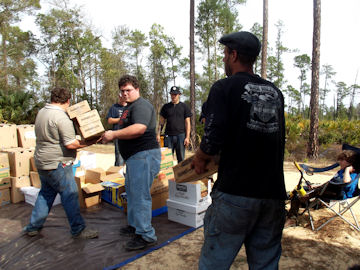 Everyone gave a hand for the phatty kick down drop.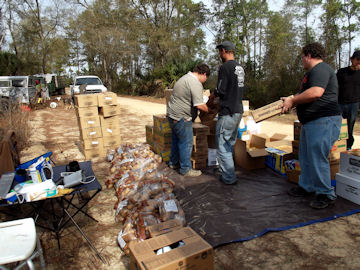 Look at all the Vets helping us unlaod. .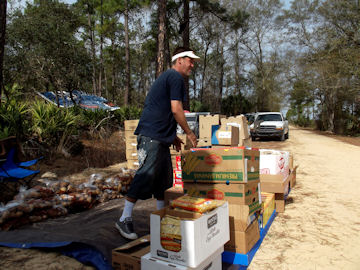 All purchased by Logos.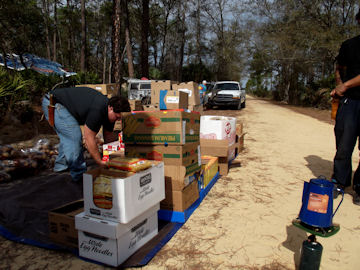 Tyler organizing the supply.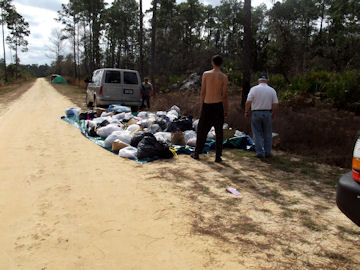 Clothing drop. Gary Kadow SOS. This was really a big hit this year.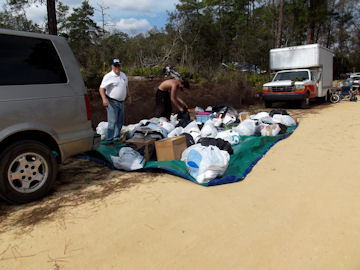 Clothing drop and Gary Kadow, SOS.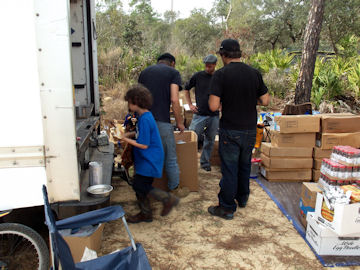 The supply always takes lots of bellybuttons...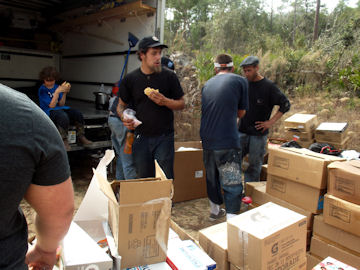 More Vets helping out.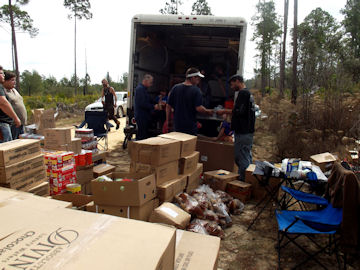 Supply drop by Logos.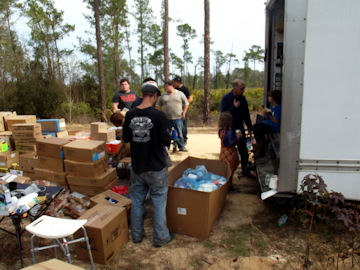 More Vets.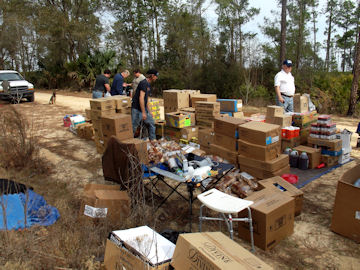 It's hard to even get all the supply in a photo...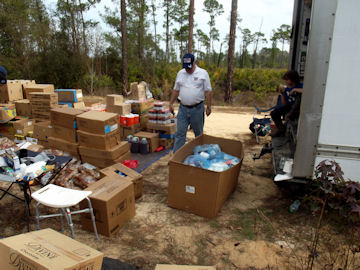 Gary Kadow, SOS.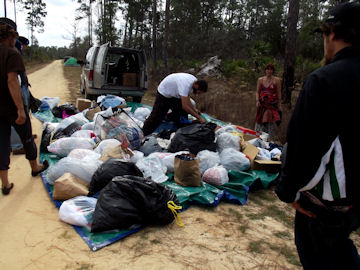 Tons of clothes...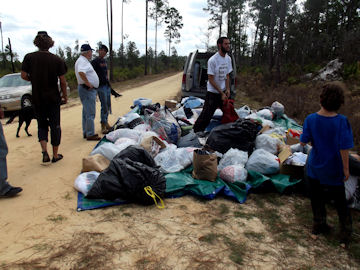 This is only drop #1.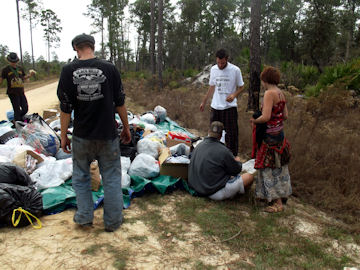 Where to start?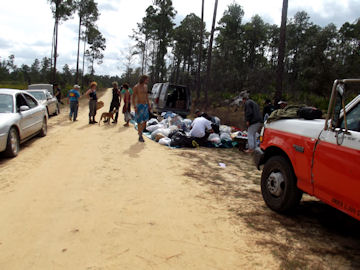 The clothes really went fast this year.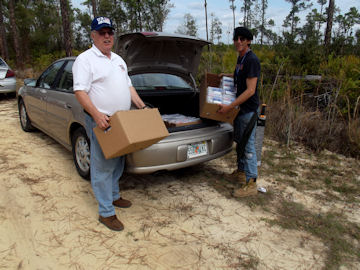 Gary Kadow and Dusty Gallagher delivering First Aid kits to the Veteran Mdeics out there.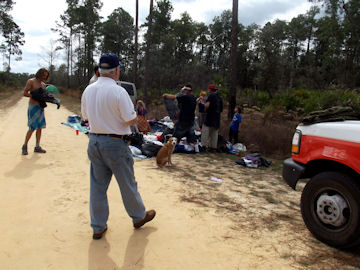 Gary Kadow, SOS.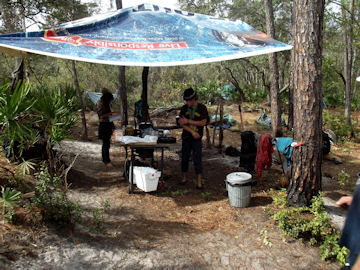 Ozz kitchen.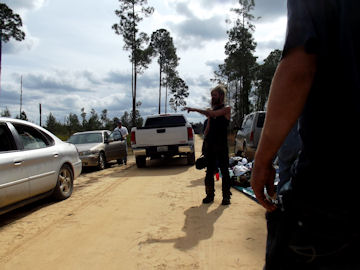 LEOs.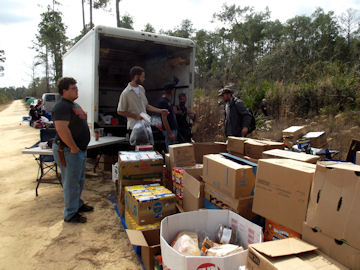 Tyler checking out the drop.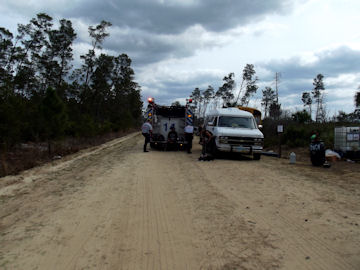 Brother James getting his eye looked after.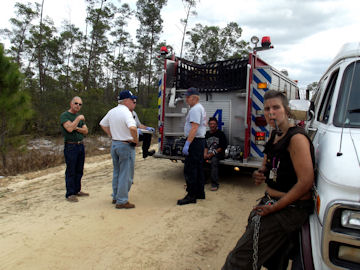 Gary Kdow called in the EMT for assistance.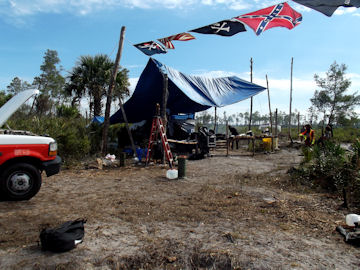 Front Gate and several Vets.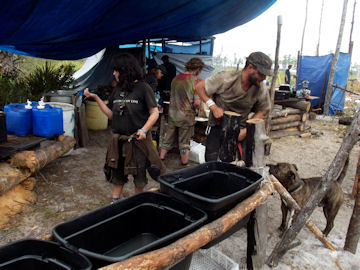 Front Gate kitchen.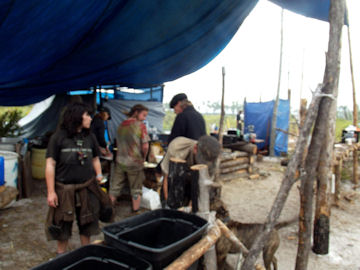 Front Gate kitchen.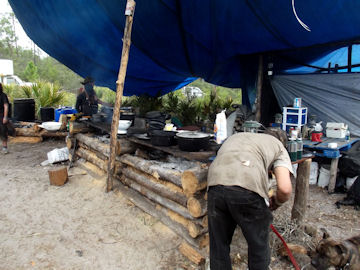 Front Gate kitchen.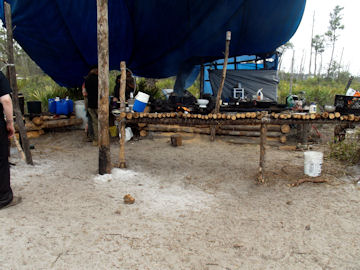 Front Gate kitchen.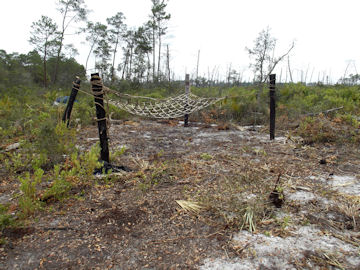 The trail and the hammock.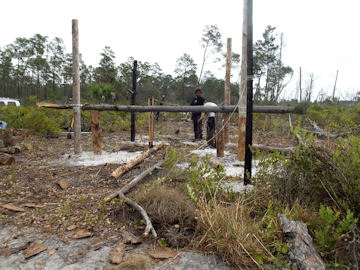 Building the stage.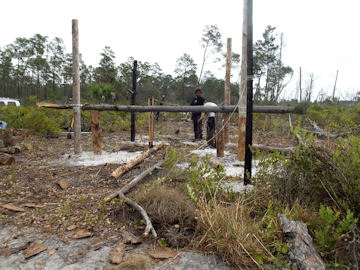 Fron Gate kitchen.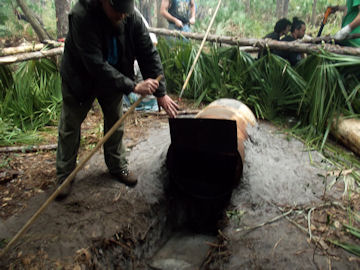 Kiddie Village oven.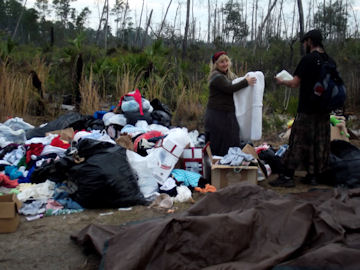 Clothing drop #2.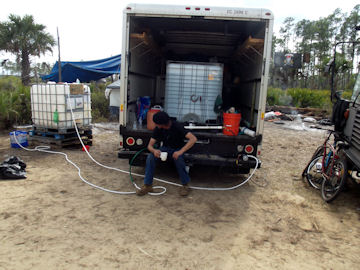 Dusty filling the water buffalos.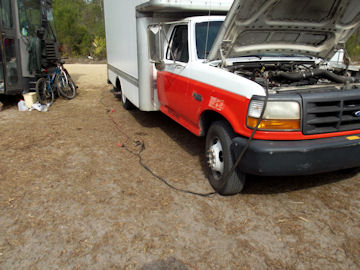 Using the truck battery to pump water into buffalos.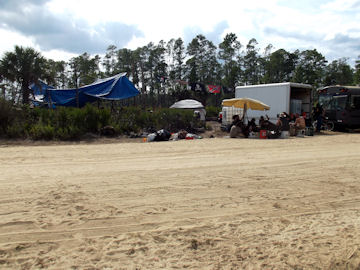 Front Gate.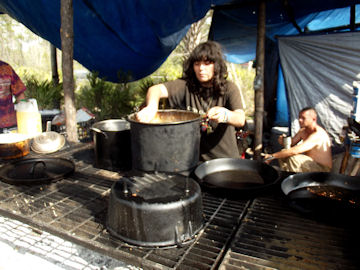 Front Gate kitchen.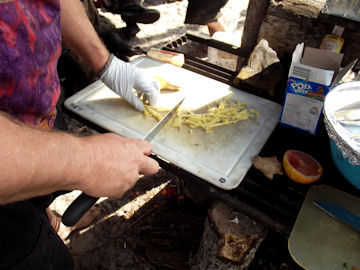 Food preparation at Front Gate.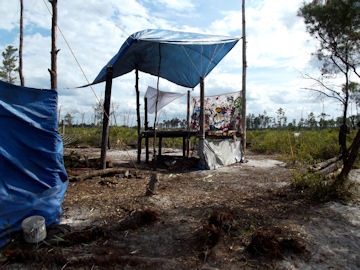 The Stage...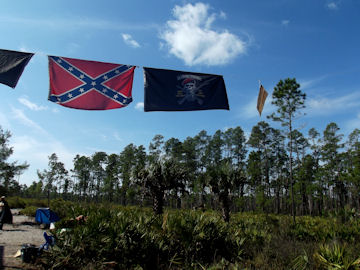 Front Gate Flags...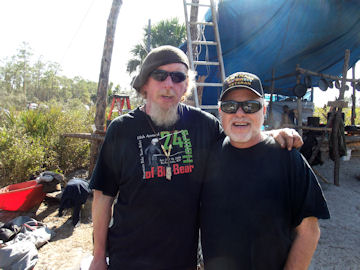 Airborne Vet and pastor Chris.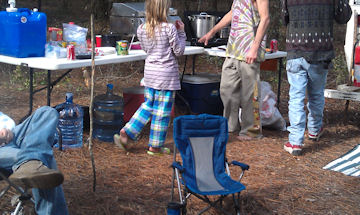 Holding Camp at Lake Mary.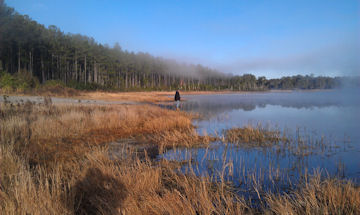 Lake Mary. Dusty fishing.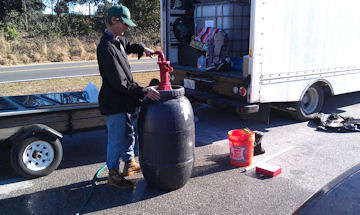 This is how we served water to the smaller kitchens. We used a 55 gallon drum with a hand pump.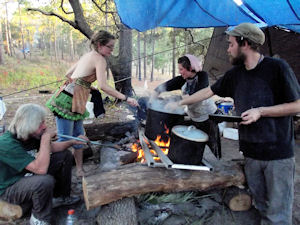 The kitchen takes team work...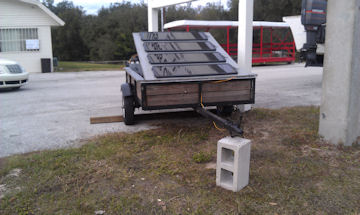 The Solar Horse we used to recharge batteries. The kids used it also to recharge thier cell phones and AA batteries.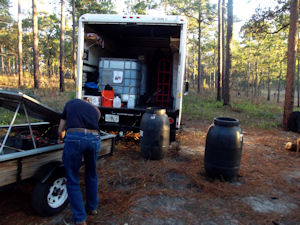 Our water facility.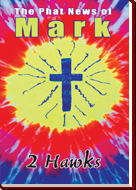 Click on Cover to order a copy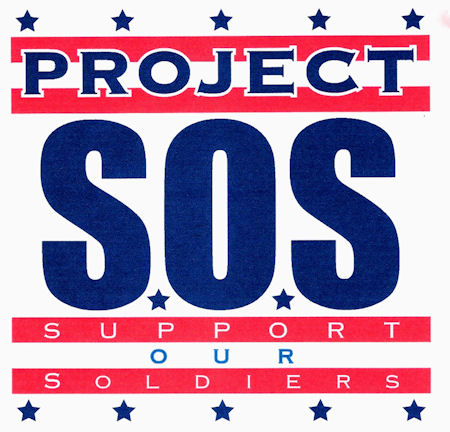 Special Thanks to Gary Kadow and Support Our Soldiers for medical and clothing supplies.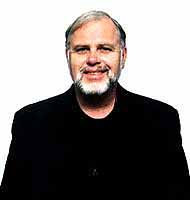 Dr. Chris Ward
Logos Christian Fellowship

22 Veterans Commit Suicide Everday in the USA
Help us Help Vets!