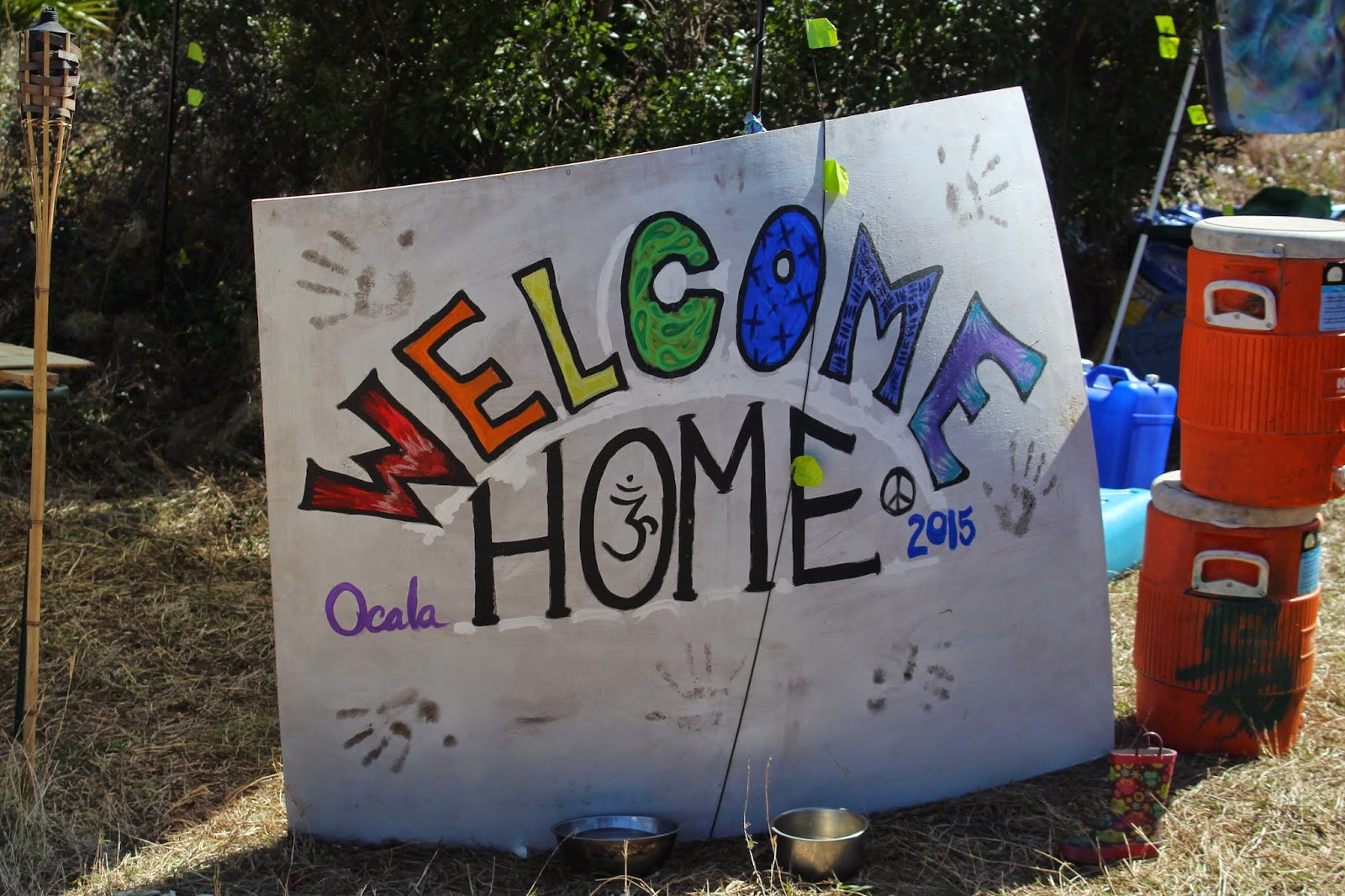 Ocala Gathering 2015
Logos Christian Fellowship's Outreach to Veterans and the Rainbow Family of Living Light in the Ocala National Forest
Free Medical Clinic with Dr. Kraucak, Villages
Rainbow Thrift Center
Water Buffalos
Trash Trailer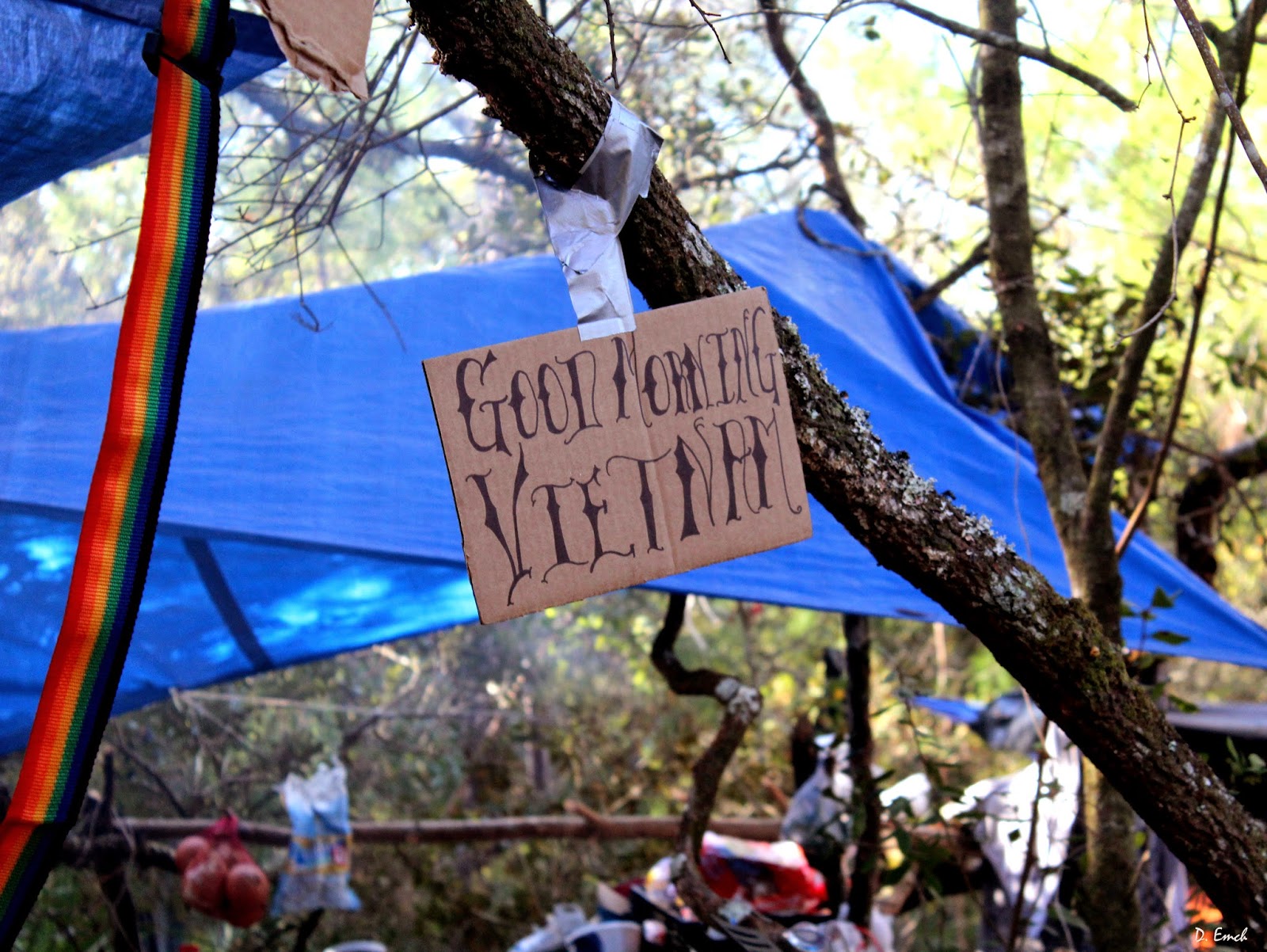 Veteran?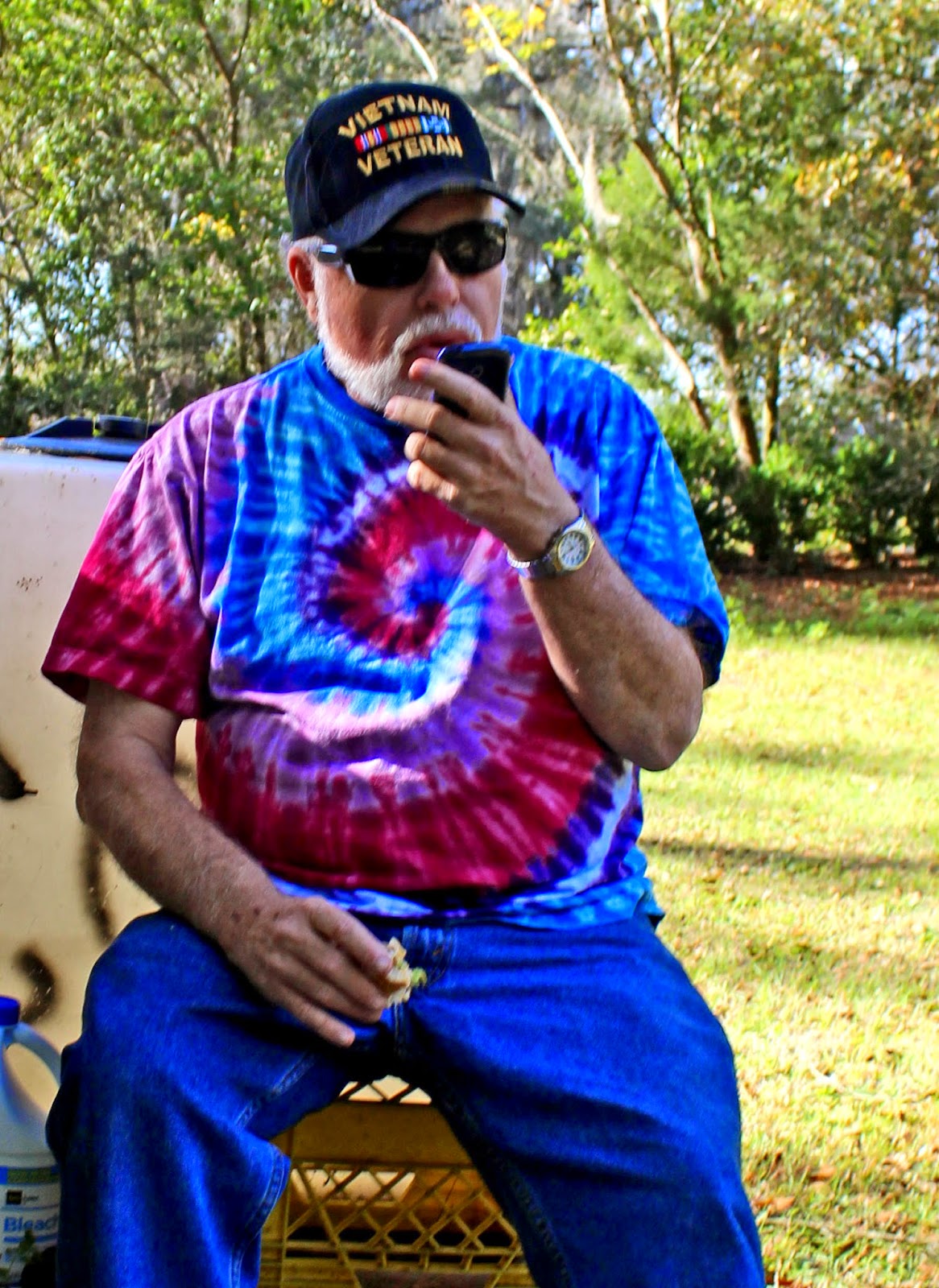 Veteran Pastor Chris Ward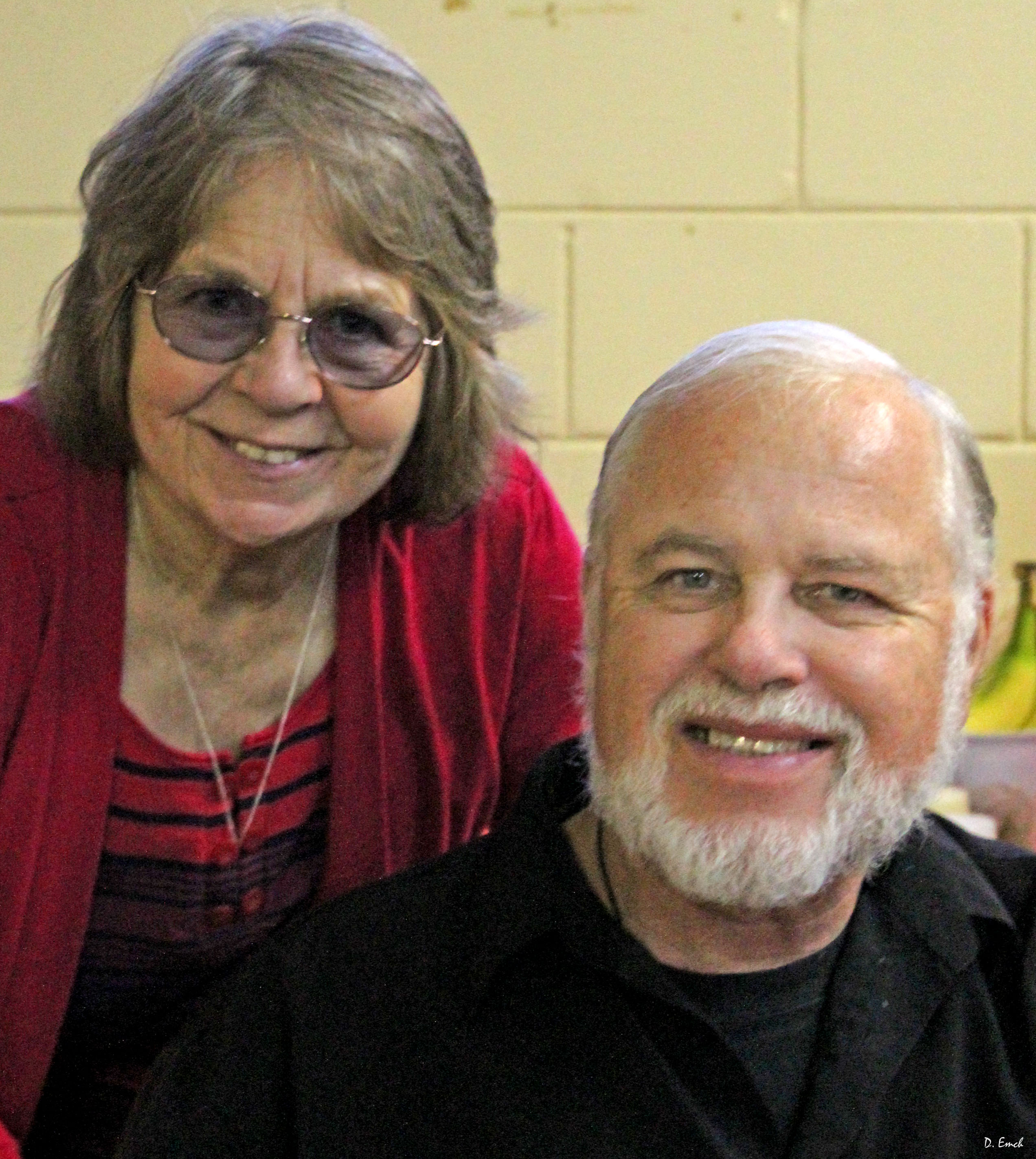 Pastors Chris & Rita Ward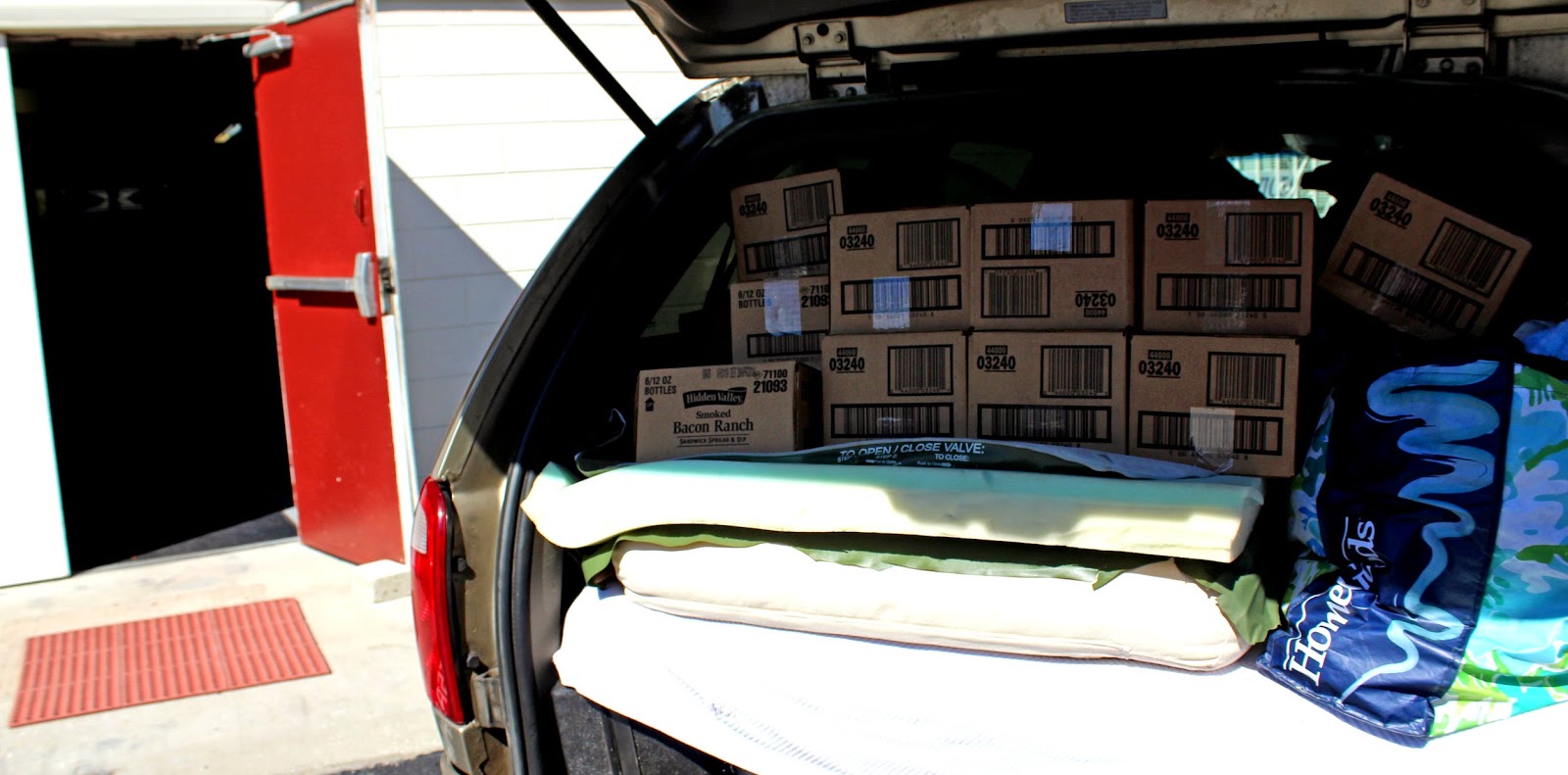 Logos Food Delivery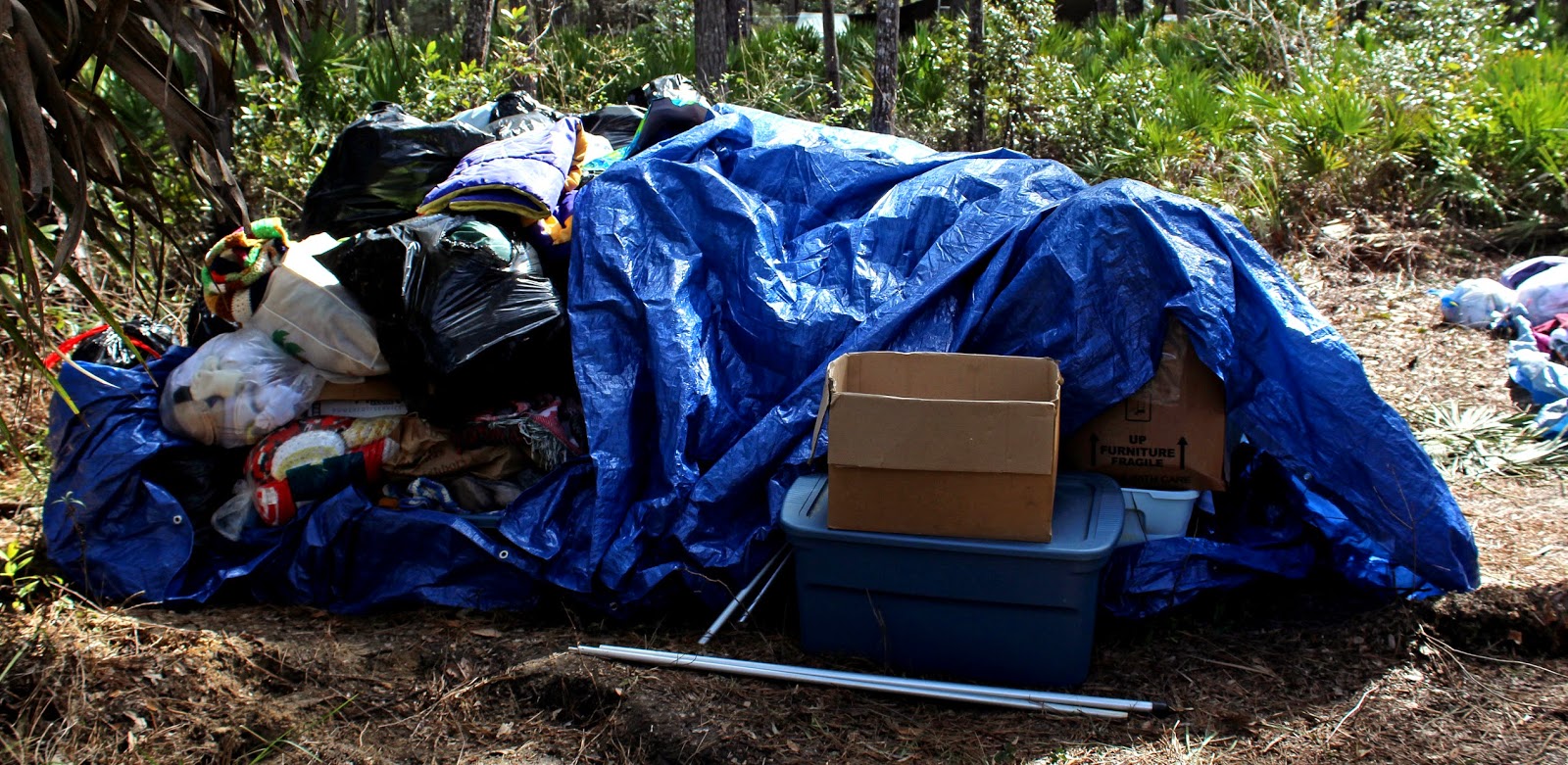 More cloths donated.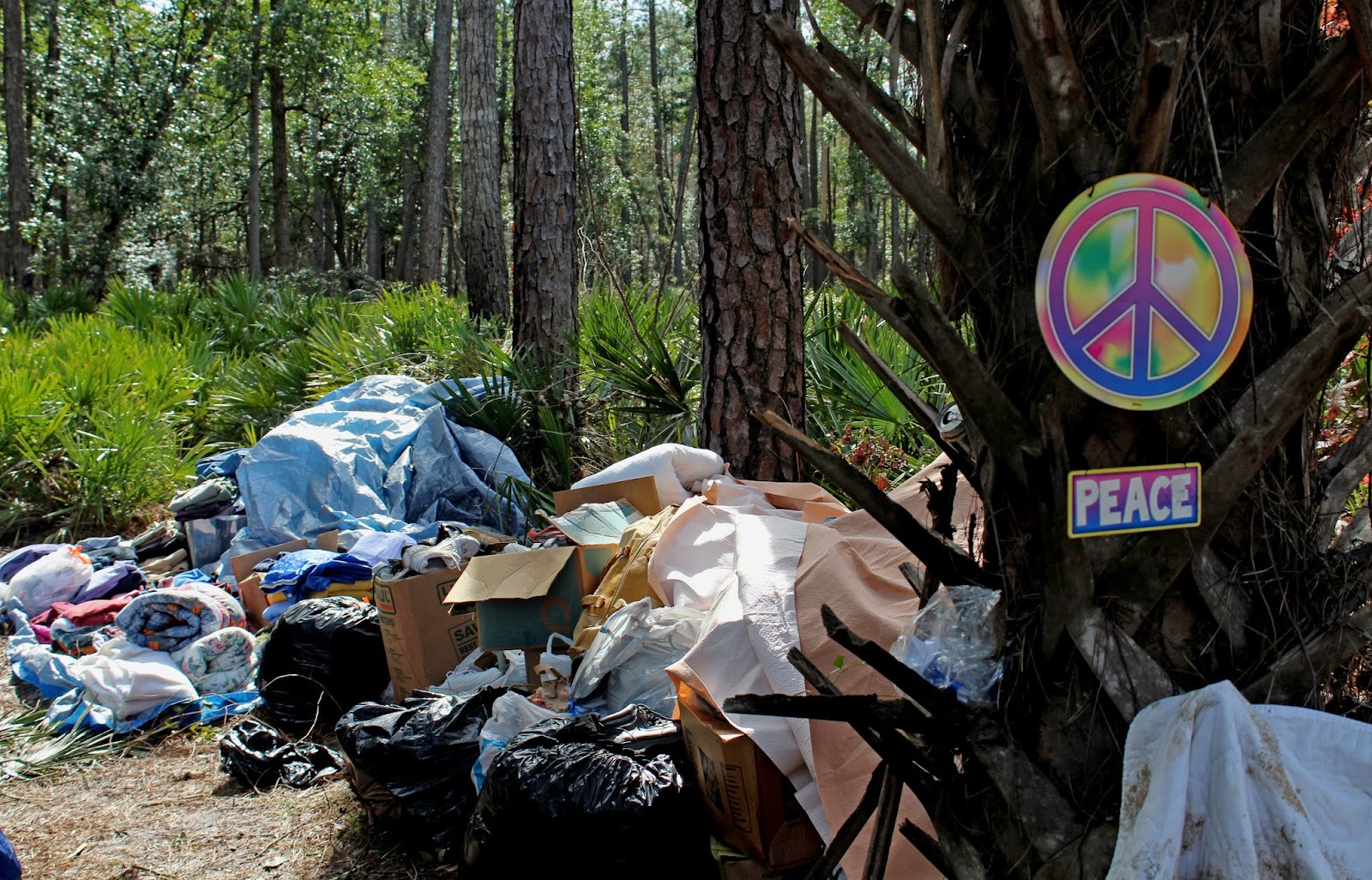 Todd & Jingles Peace Camp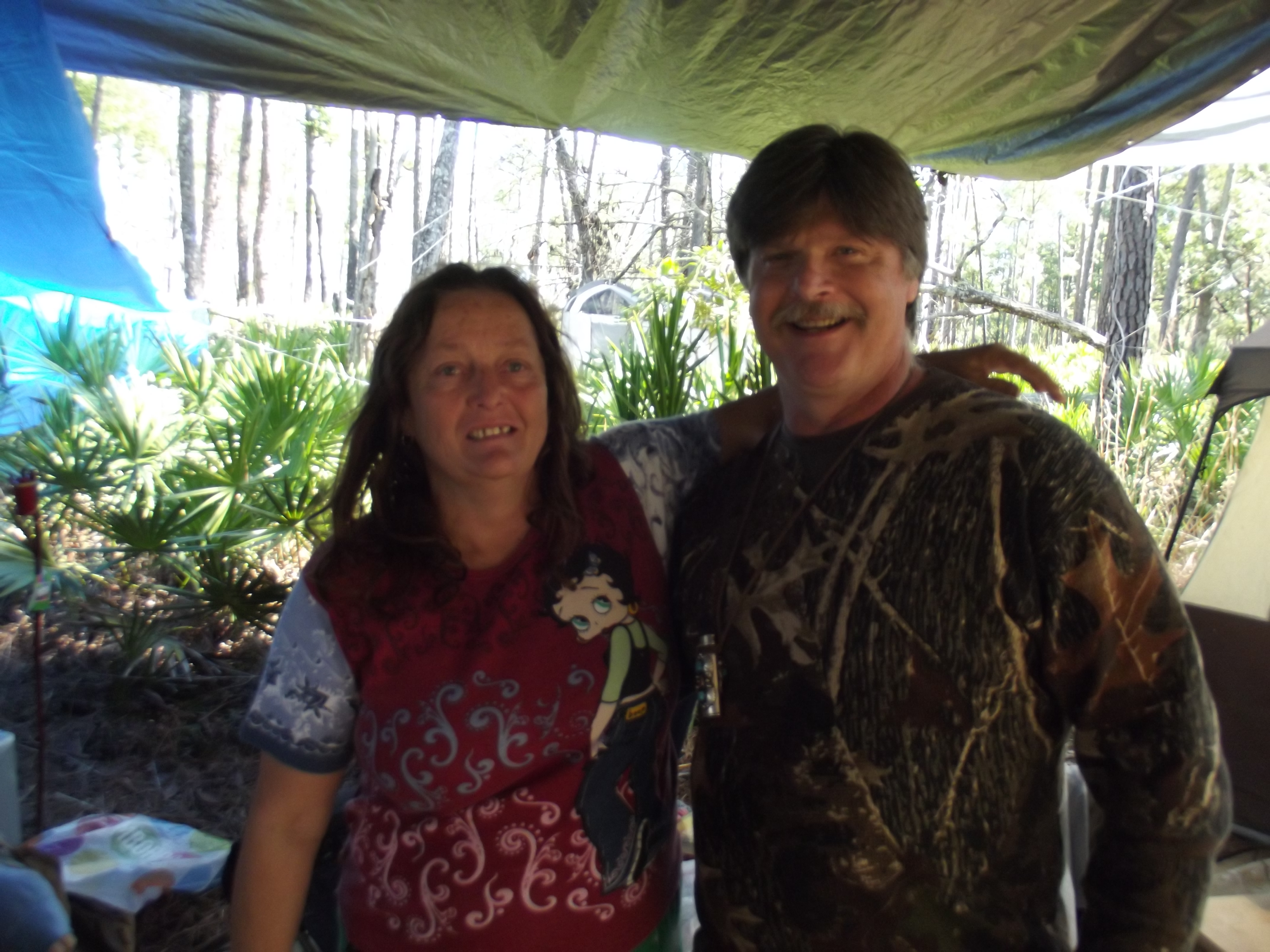 Todd & Jingles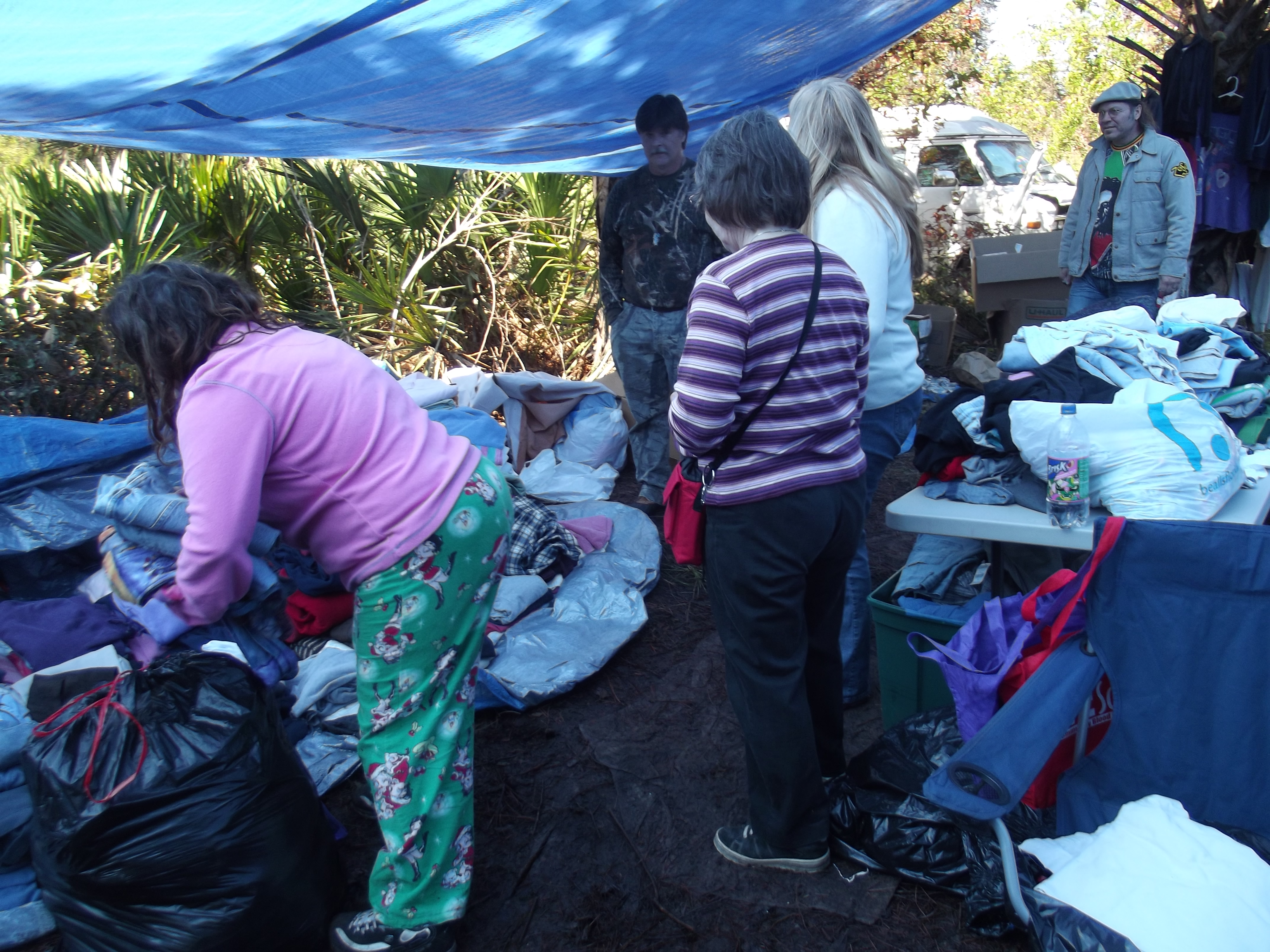 Jingles, Rita, Todd, Caroline and Thom Buchanan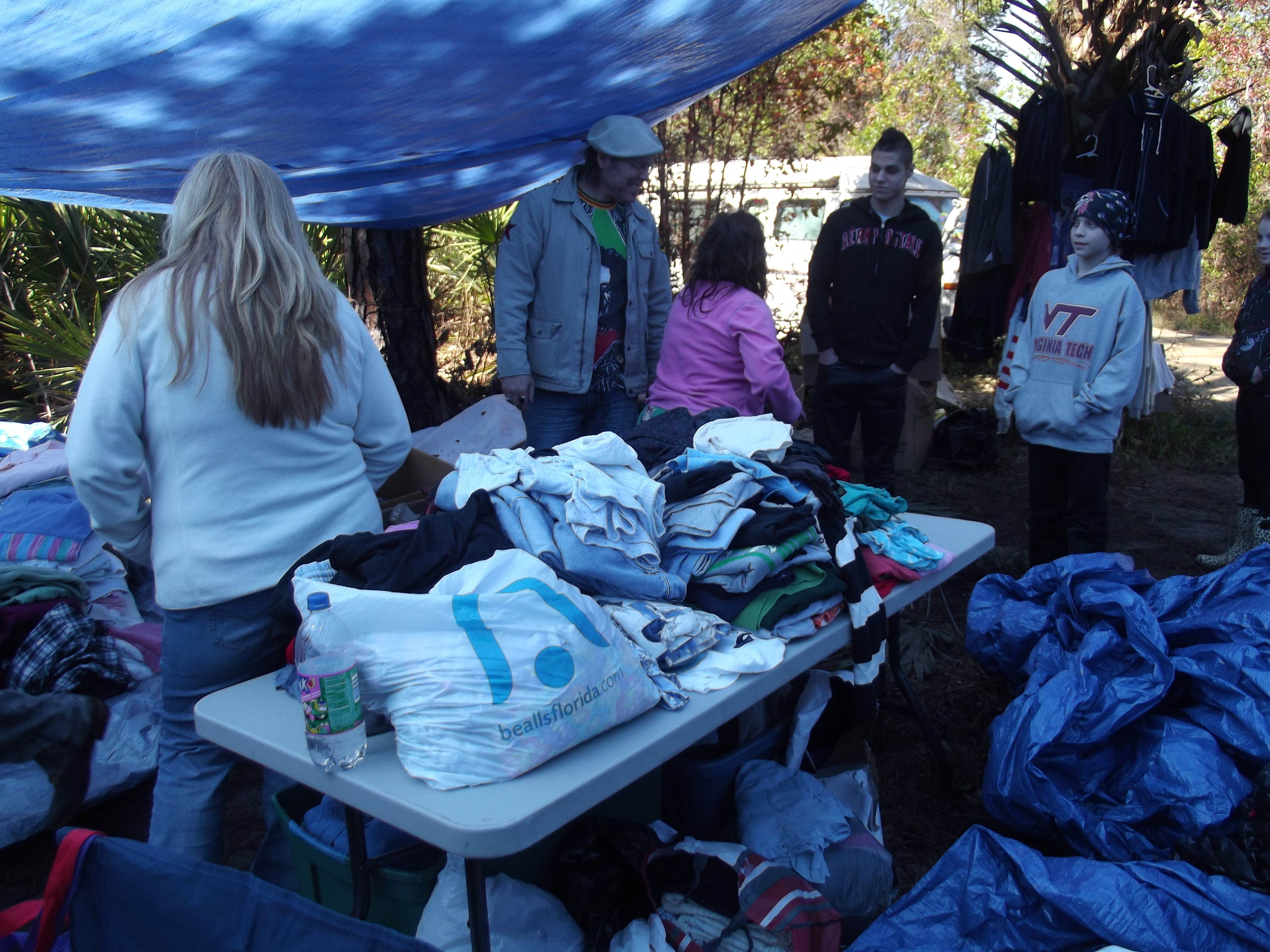 We have the best dressed Hippies in all the World!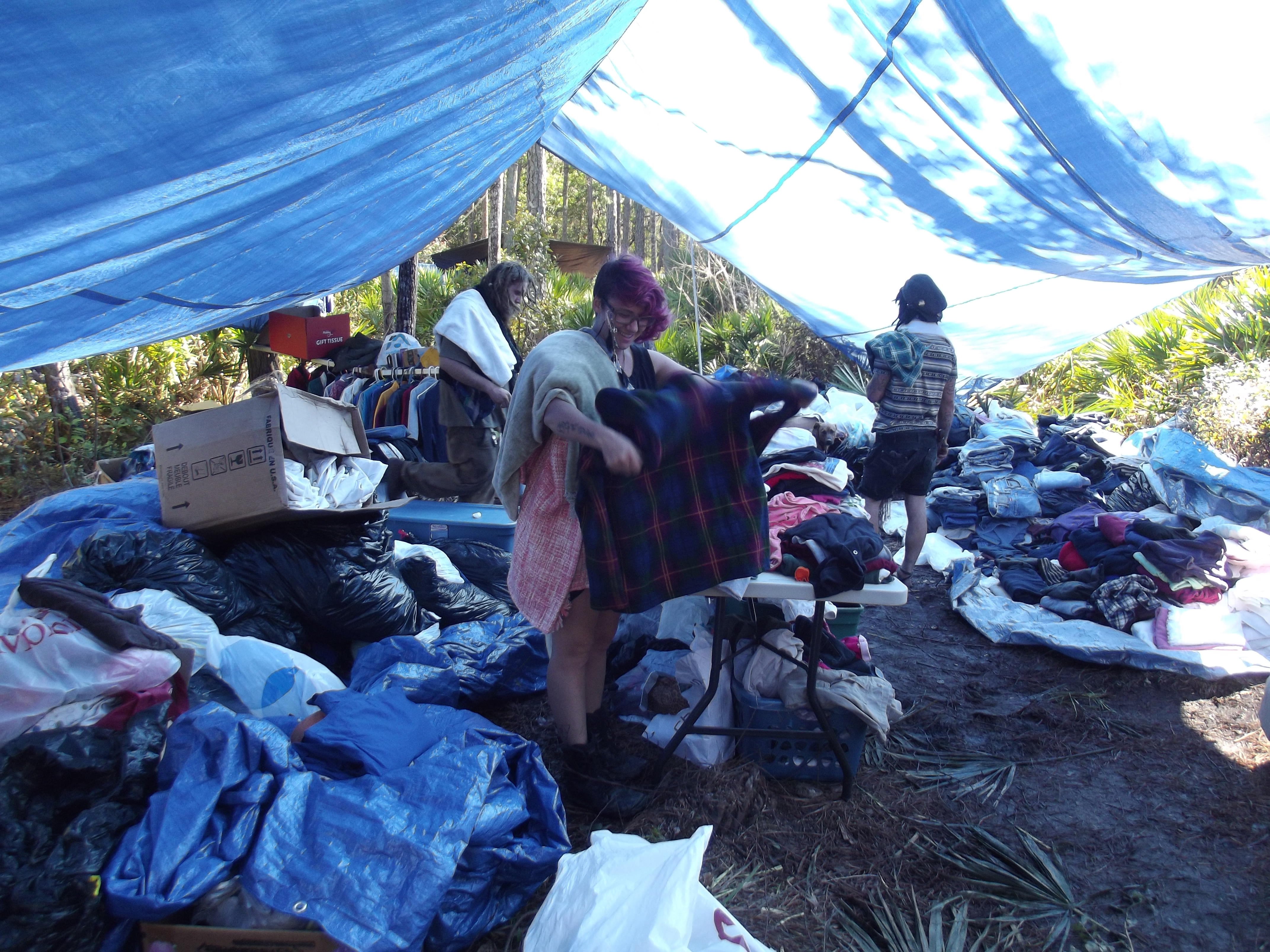 Hippie Mart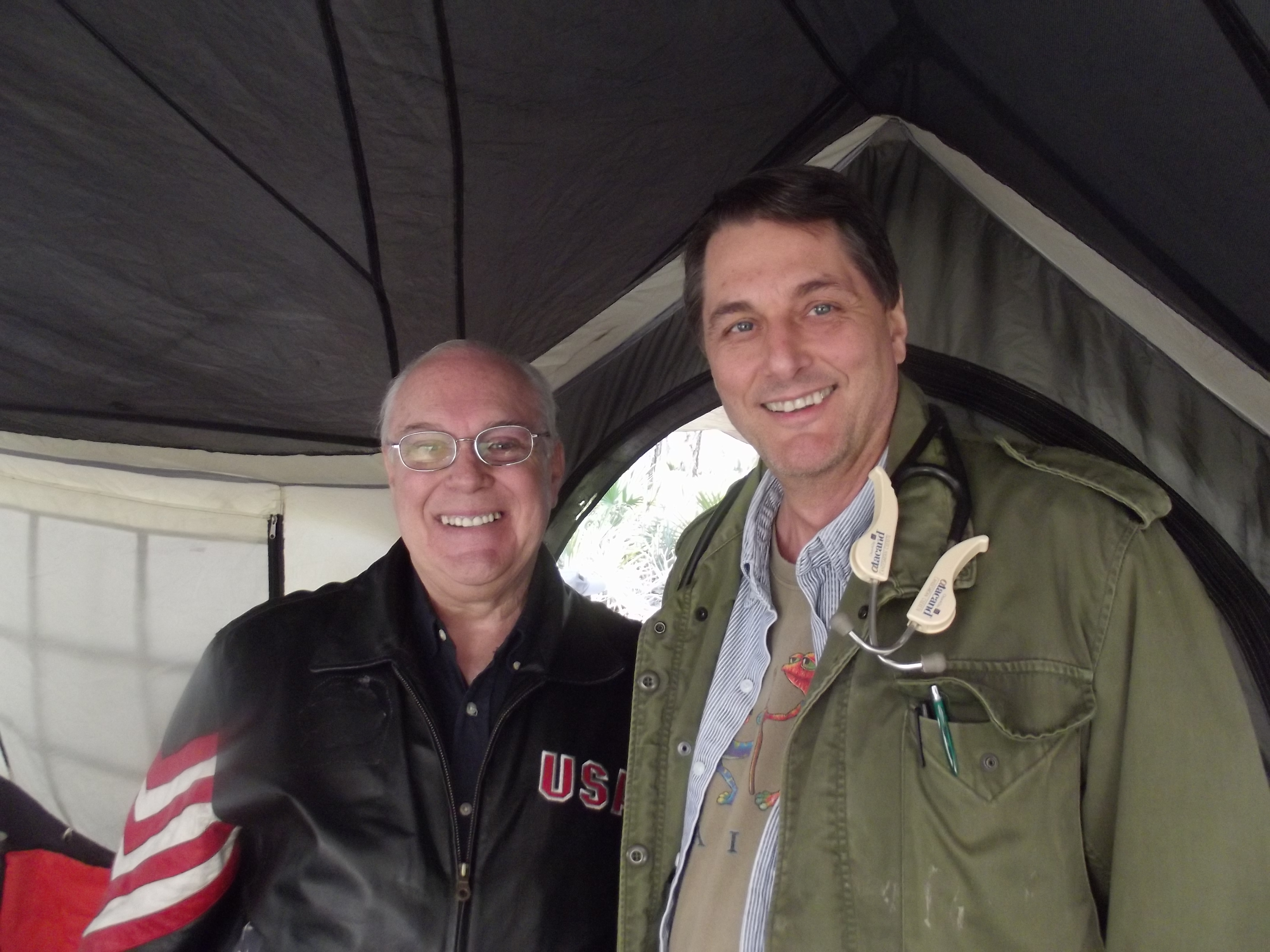 Gary Kadow (SOS) and Dr. Nelson Kraucak, Life Family Practice Center, Villages.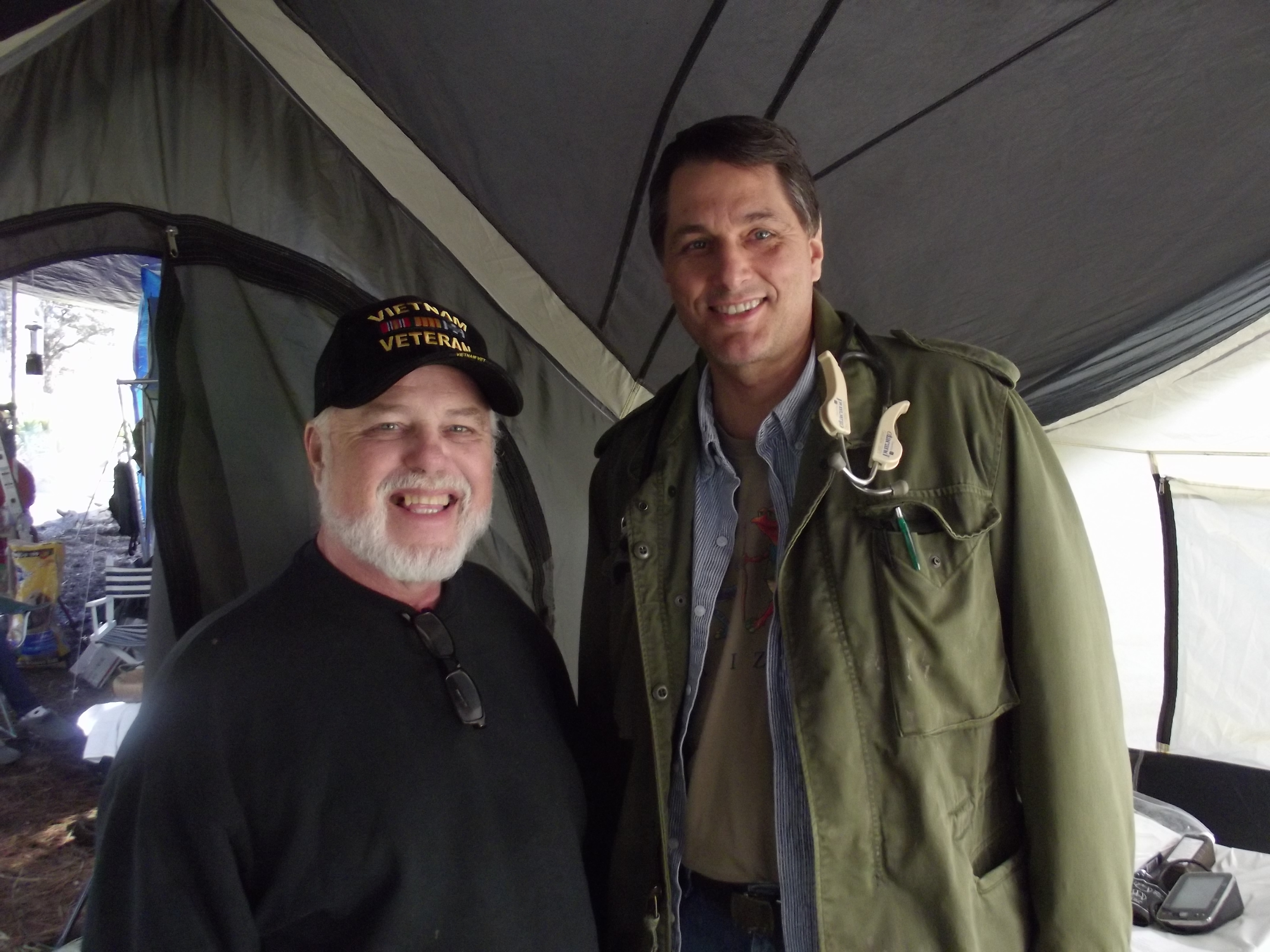 Pastor Chris with Dr. Nelson Kraucak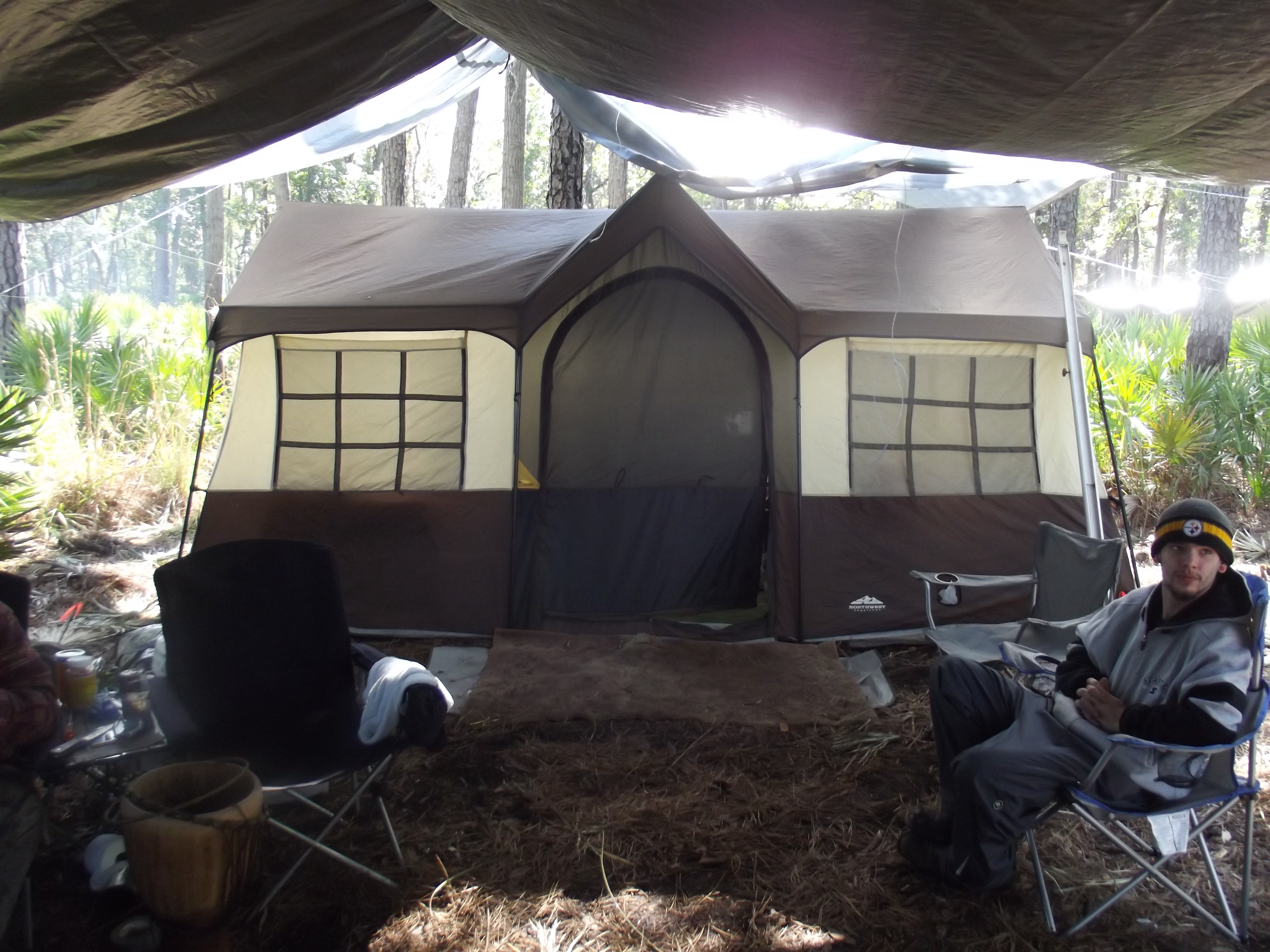 Our C.A.L.M. Center where Dr. K conducted the Clinic.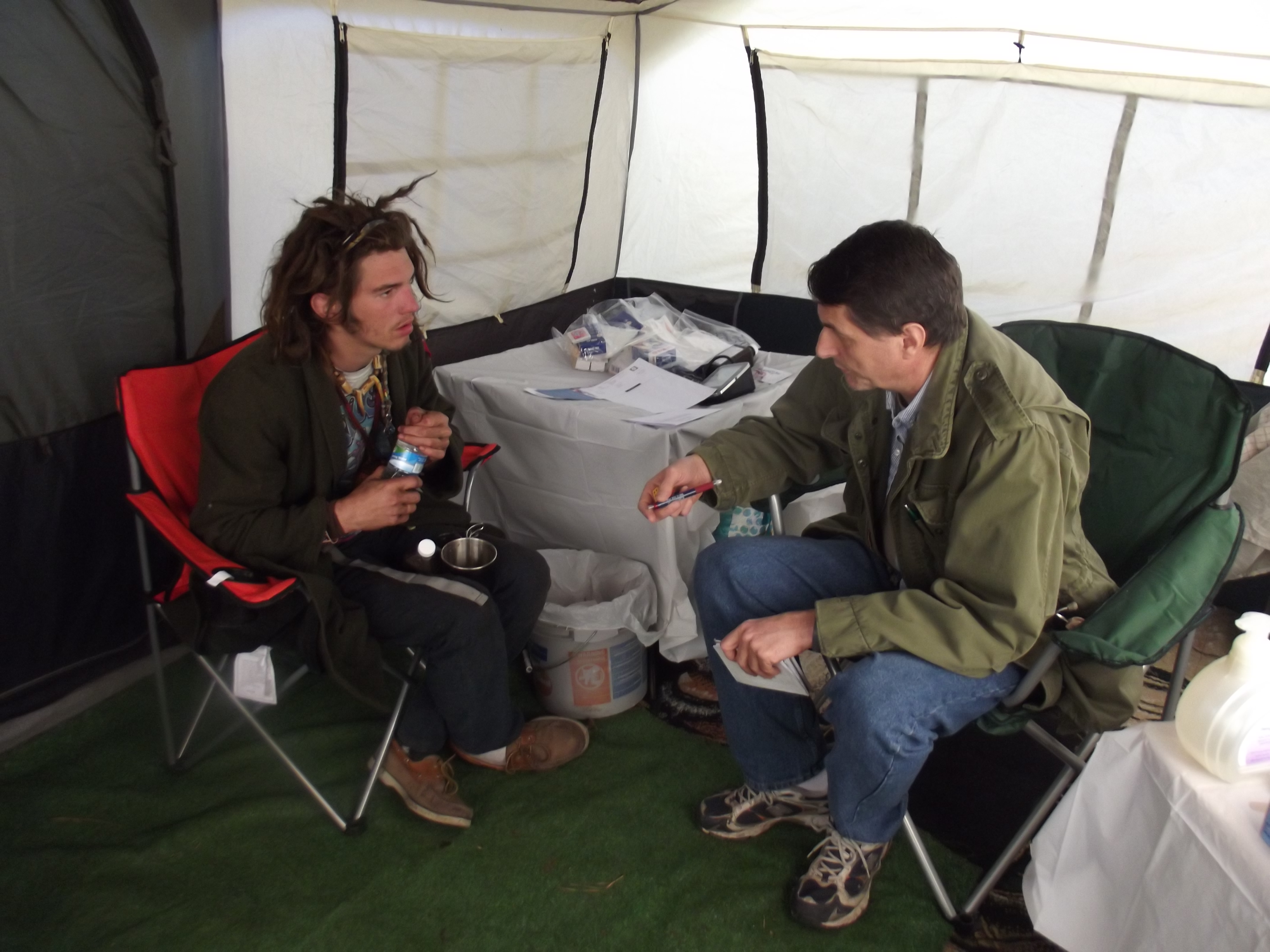 Our first patient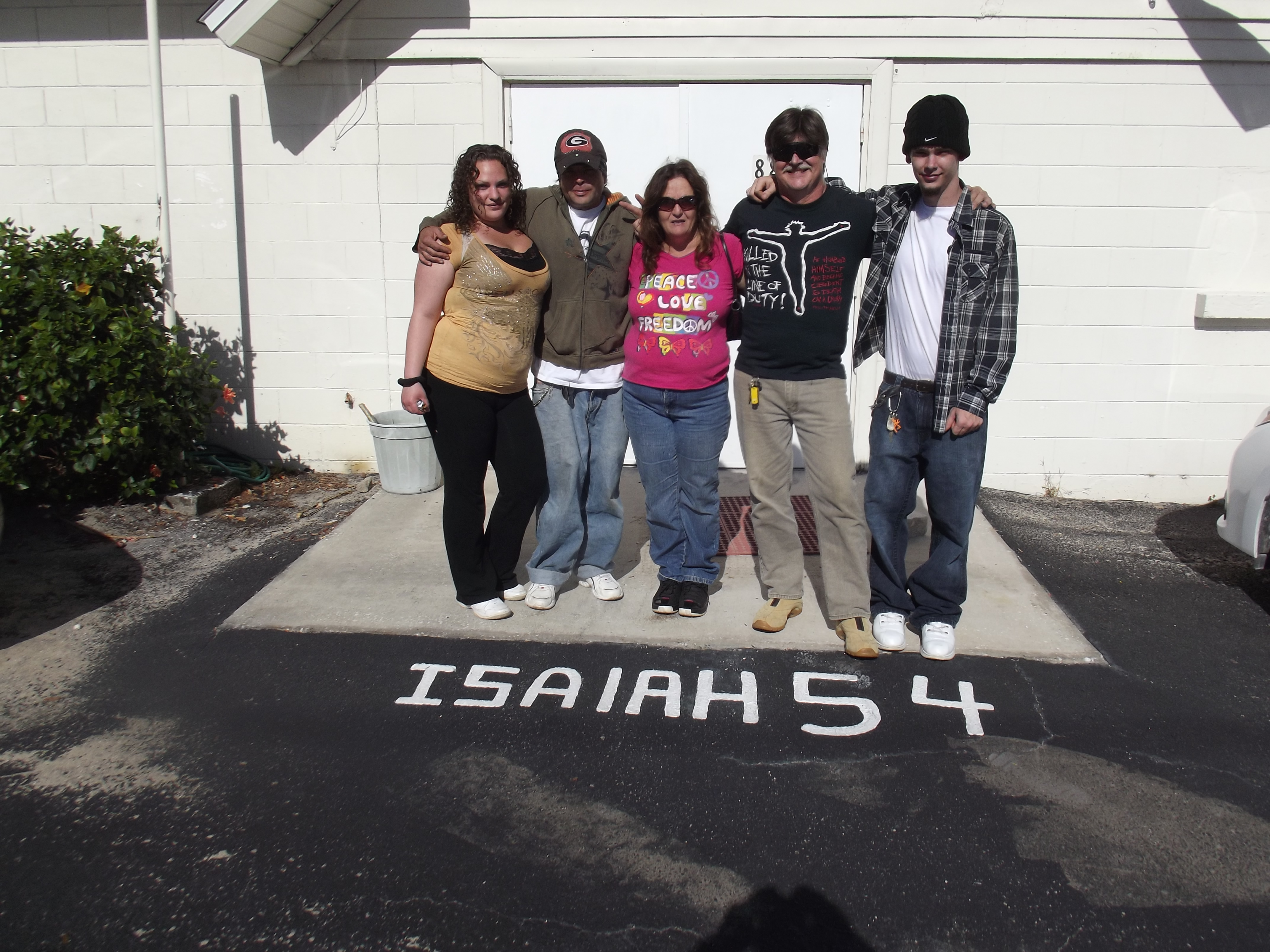 Special thanks to Todd & Jingles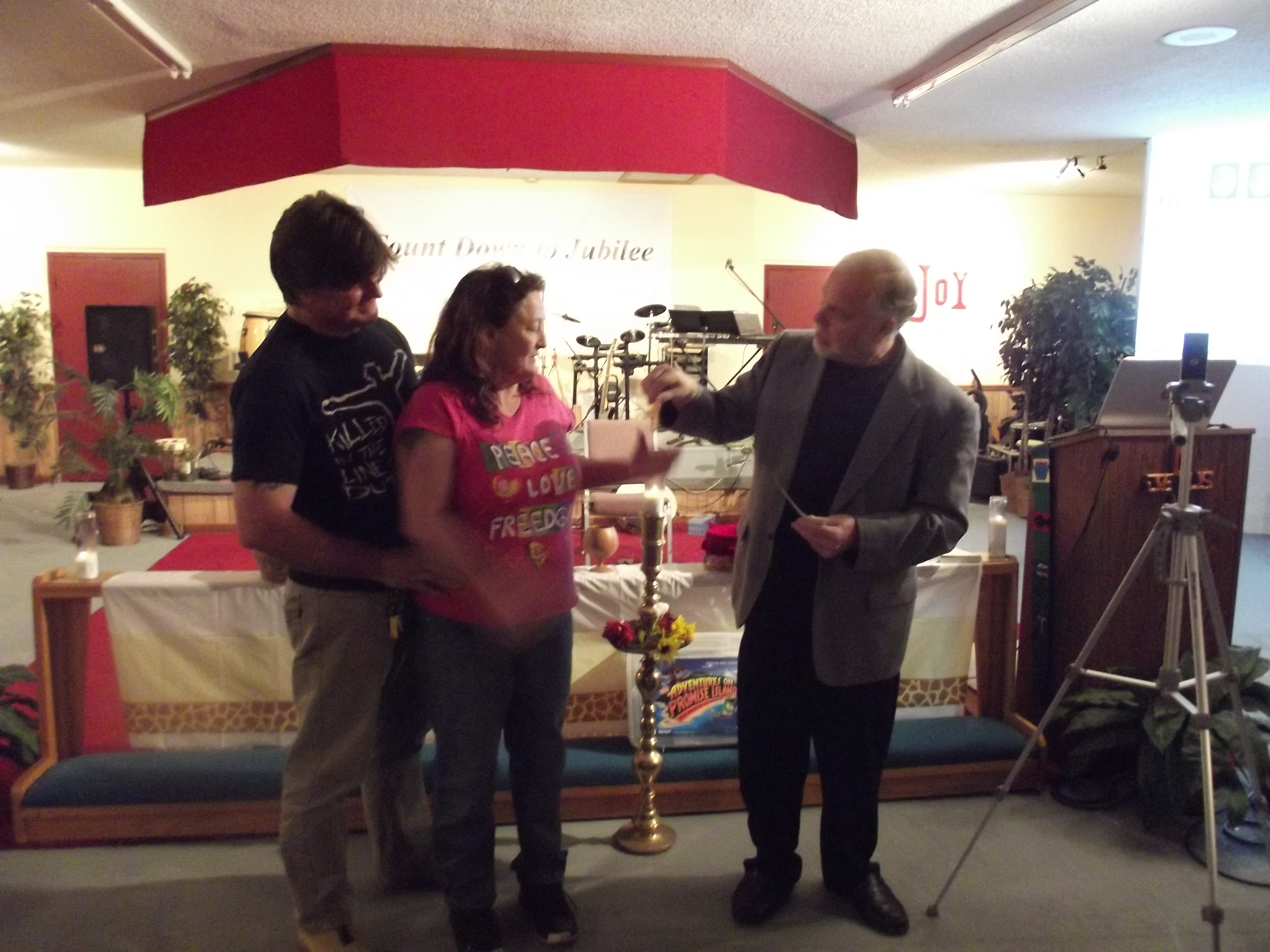 Special Thank You to Todd & Jingles at Logos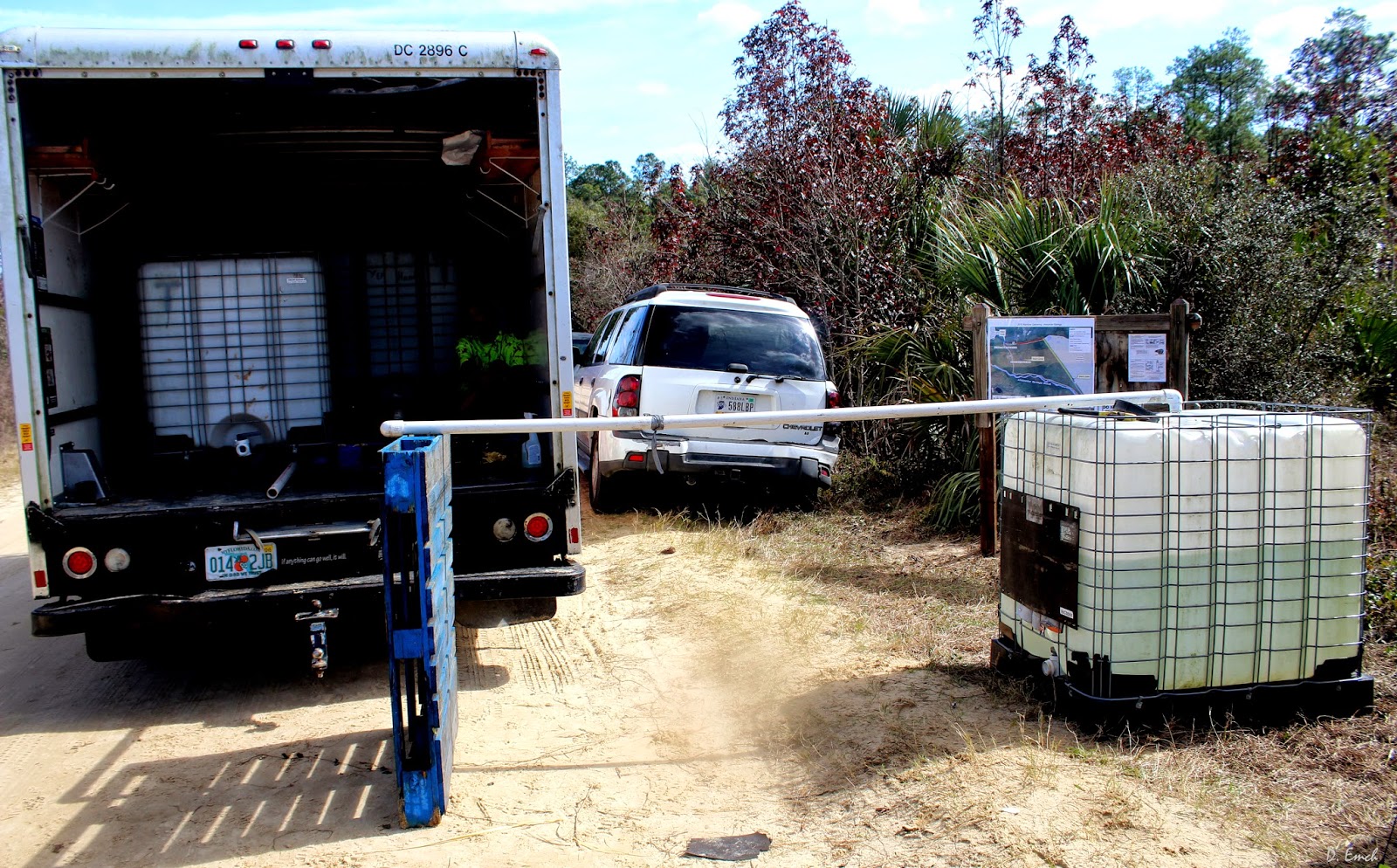 Water buffalos

Water buffalos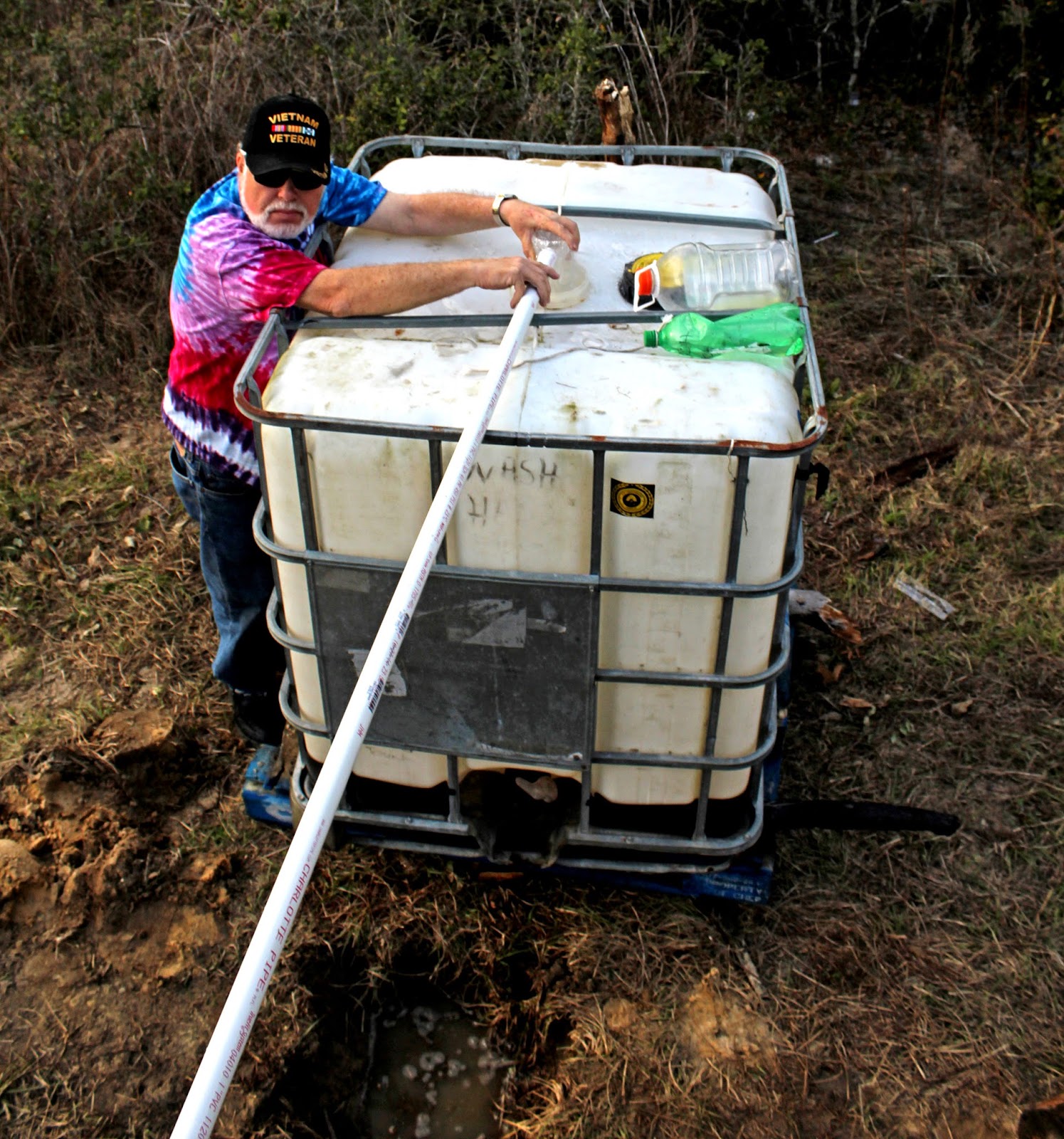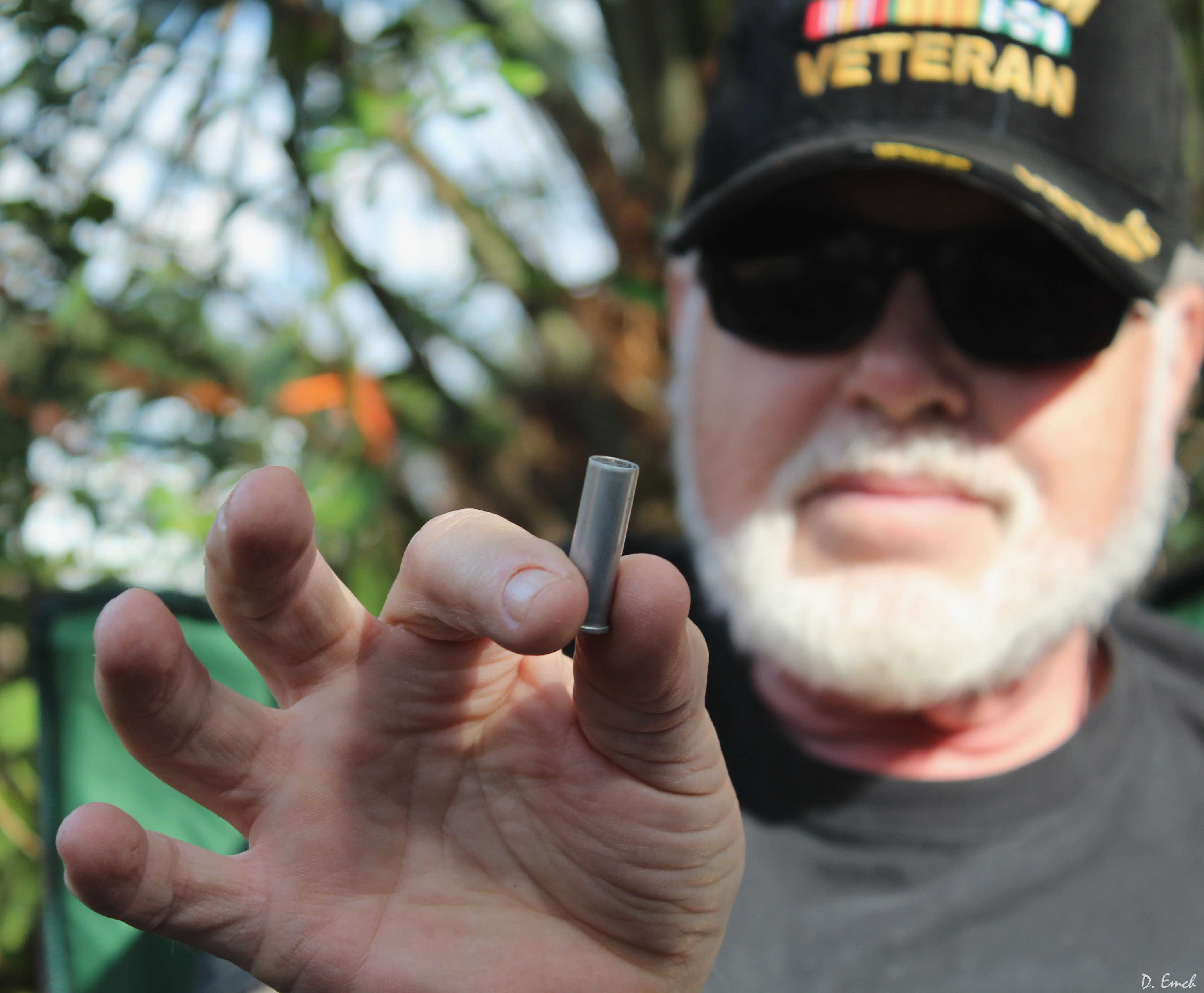 Sometimes the locals go loco! This is a 22 long cartridge left out front of Peace Camp.
Welcome Home

Email Us!