Tampa Bay's

WTSP TV St Petersbrug, FL
Tim Kania's Interview with Dr. Ward March 6, 2005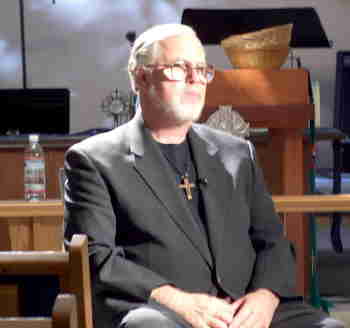 Dr. Ward, do you believe the UFO Alien Abduction phenomena is real? Yes.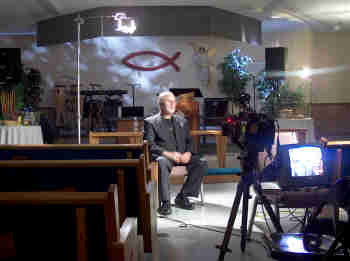 Tim Kania: What do you think is behind it all?
Pastor Chris: Fallen Angels and their minions. See Genesis 6:4; Matthew 24:37; Jude 6;2 Peter 2:4.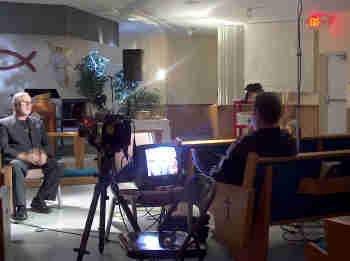 Tim Kania: Do you think we will discover life on other planets?
Pastor Chris: Yes, we already have. NASA announced last Wednesday that they have discovered life in the caves on Mars. I predicted this announcement six years ago on our UFOs and the Bible web page, July of 1998.

Click here to listen to the WTSP TV Interview

NASA Claim Evidence of Present Life on Mars
Valles Marineris, the grand canyon of Mars
NASA Researchers Claim Evidence of Present Life on Mars
By Brian Berger
Space News Staff Writer
posted: 16 February 2005
02:09 pm ET


Click here to visit documentation.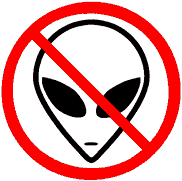 UFOs and the Bible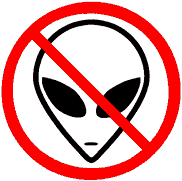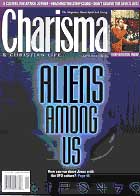 Aliens Among Us

Feature Article April 2001, page 46 - 60.
Sidebar Interview by Andy Butcher with Pastor Chris Ward on page 54.
How can we share Jesus with the UFO culture?

India may be the first country to explain to the world about

extra-terrestrial and UFO contacts – the secret debate is on.
Read the full article here.
Alien Resistance Hq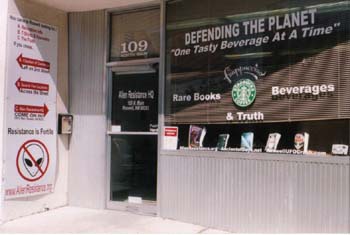 A Christian Minsitry to Ufologist in Roswell, New Mexico