Lavengamalie College
Nuku'alofa, Tonga, South Pacific
Digital Inclusion 1986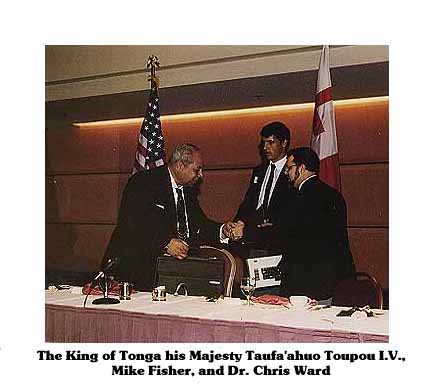 Mr. Ward developed the word processor in the Tongan language with his students at CCC High School in 1985. It was necessary to develop both the software and the hardware since the Tongan language has only 16 letters and a diphthong. He is seen in this photo presenting the Faka'fuo'fua (computer) to the King of Tonga his Majesty Taufa'ahuo Toupou I.V.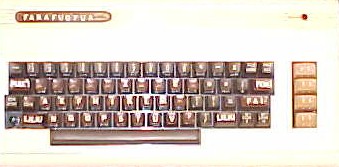 This is Faka'fuo'fua the keyboard for the Tongan word processor.
It has 16 letters and a diphthong.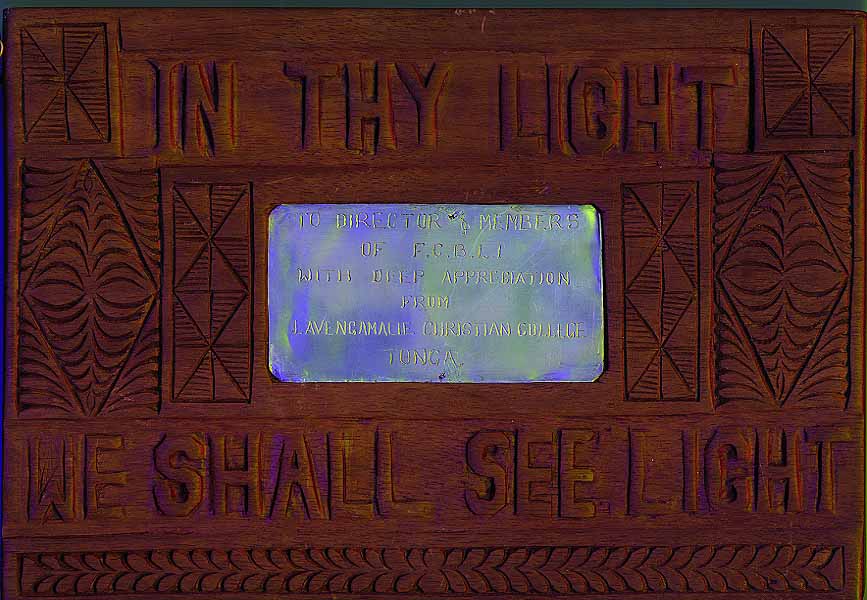 Awarded to Chris Ward for establishing a
Business & Computer College at
Lavengamalie College in 1986 in
Nuku'alofa, Tonga, South Pacific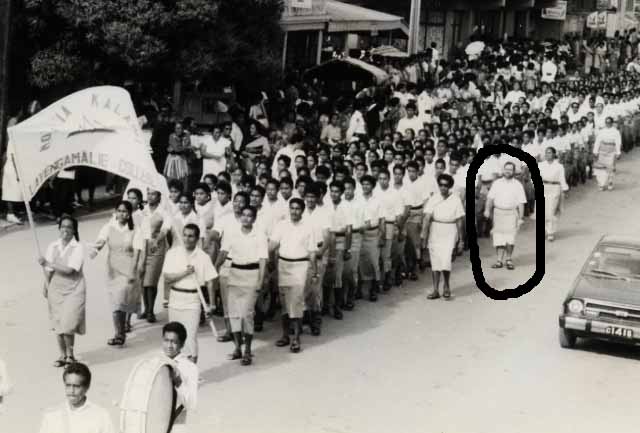 Chris Ward seen here marching with his
Business & Computer class from
Lavengamalie College in the
Birthday Parade of King Taufa'ahou Toupou I.V.
July 4, 1986
Tonga, South Pacific
Home Page
This Counter